Our New Online Learning Program
Meaning of Music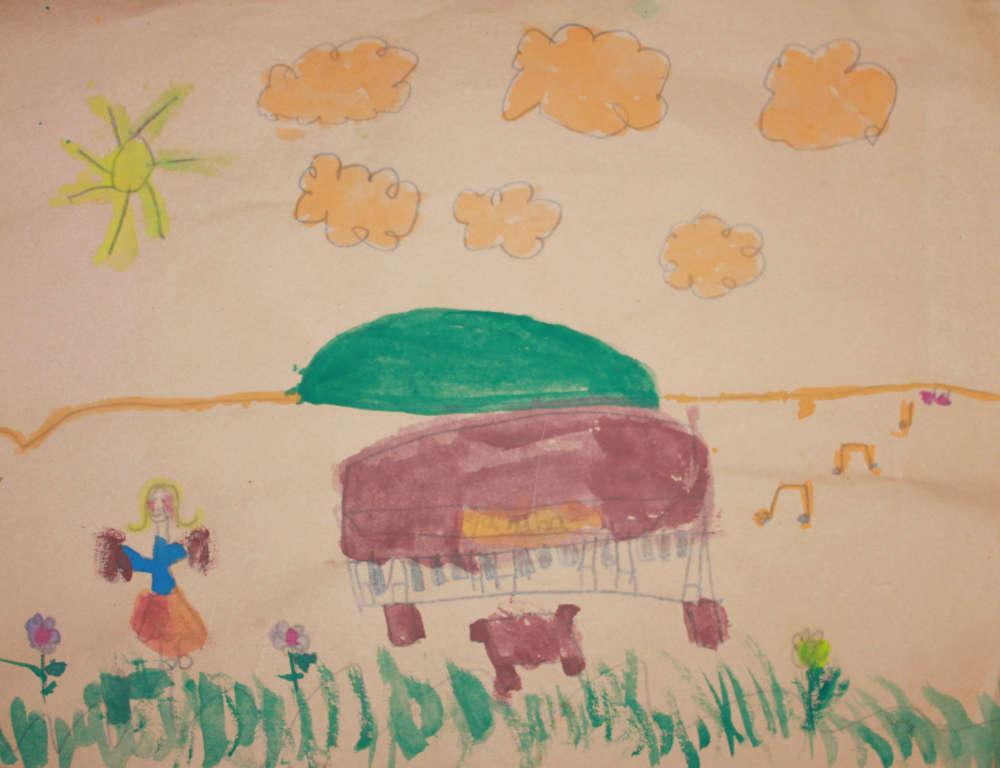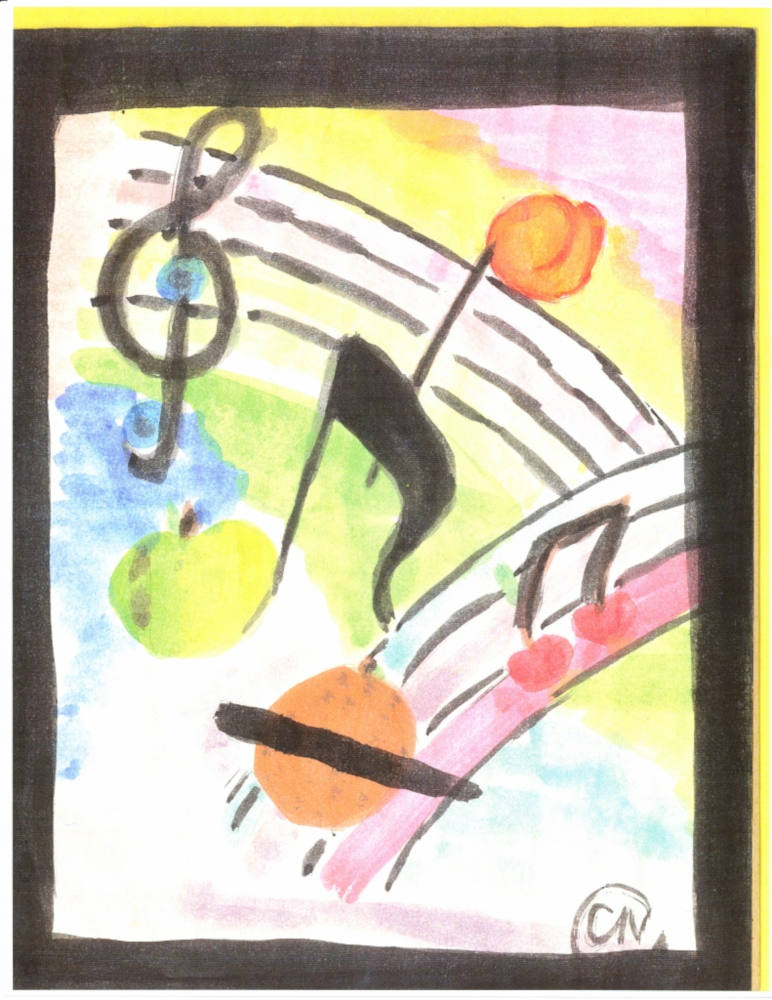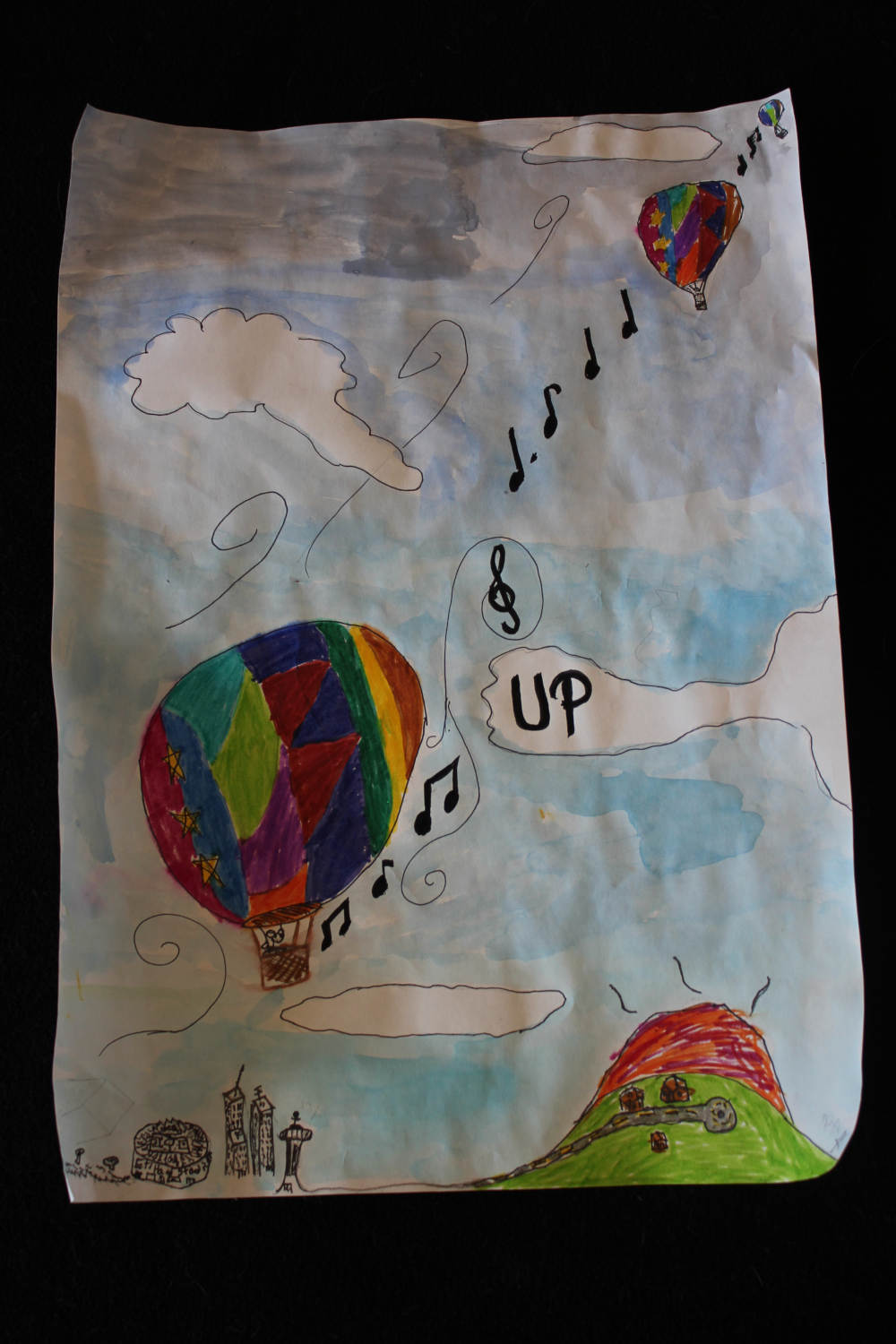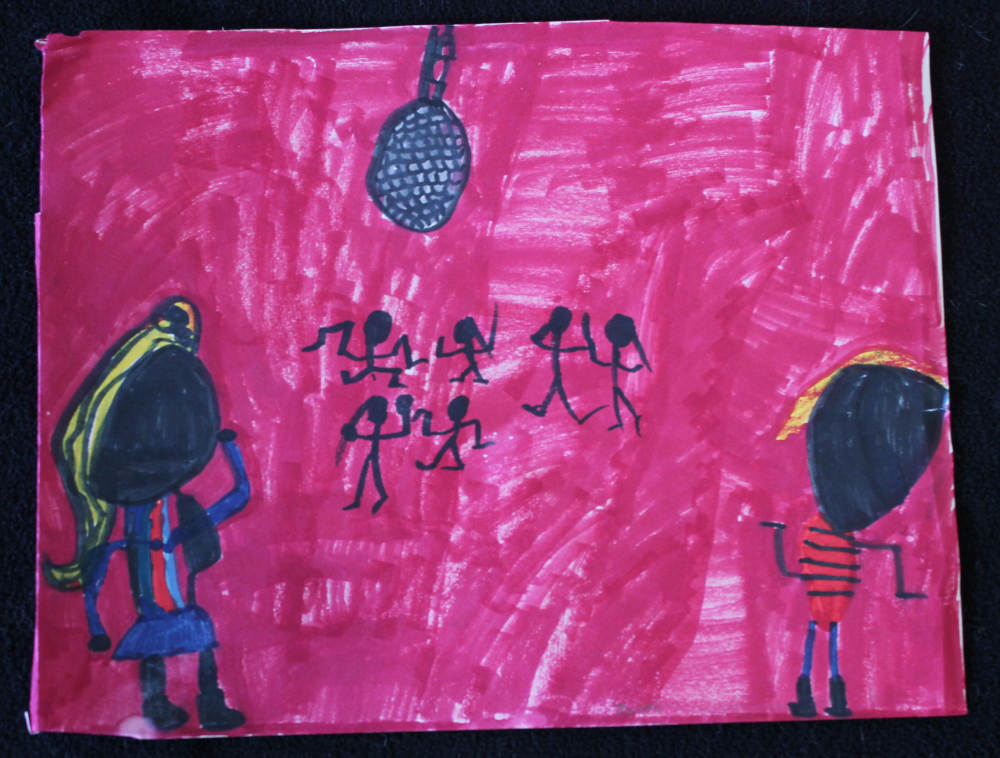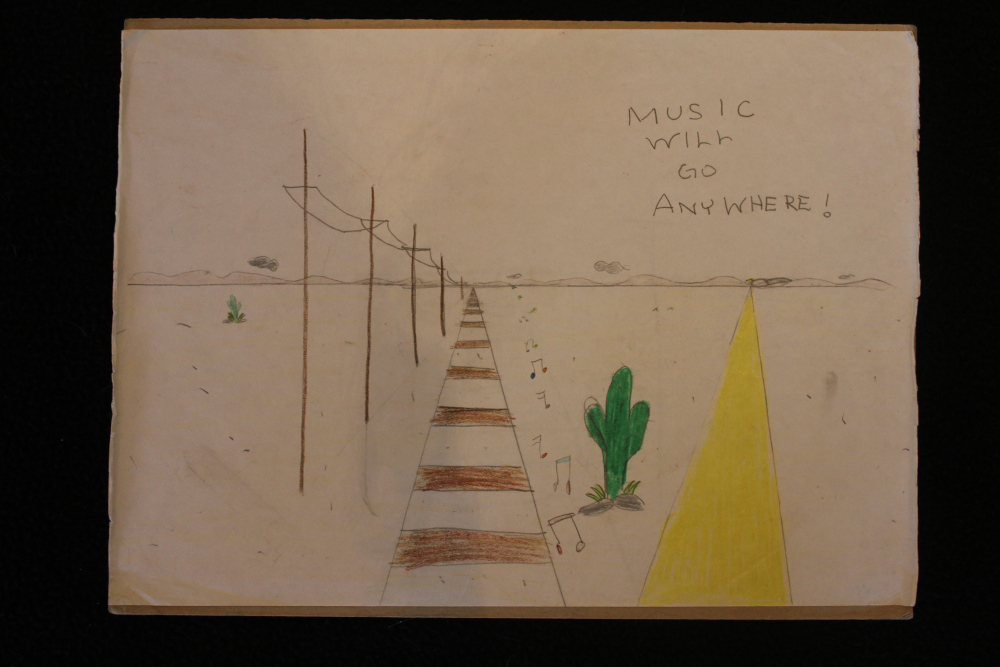 Online Learning: Opening Up My Doors To You via Technology
The Age of COVID-19
A time more than ever to embrace music, appreciate the opportunity to express oneself, convey a variety of emotions and feel good!
In light of the current malaise due to the pandemic, I believe it is important for small businesses to try and raise the bar by informing people in the community that there are options available for students to continue to appreciate and continue to learn music. I am now offering a piano-arts course of study that will be truly fun and enlightening.
Thru the use of the applications Facetime, Skype, or Zoom I encourage current and new students to call me to find out more!
I wish:
to share my passion for teaching and wealth of knowledge & experience;
to create an individualized, inspiring and comprehensive course of study that caters to your needs, age and level;
to develop your skills, talents and abilities to reach your fullest potential;
to provide access to an exceptional open library (for registered students & family) i.e. reference books, children's literature, sheet music & CDs/DVDs collection;
to offer a convenient library card pick-up/drop-off service of library materials adhering to social distancing protocol.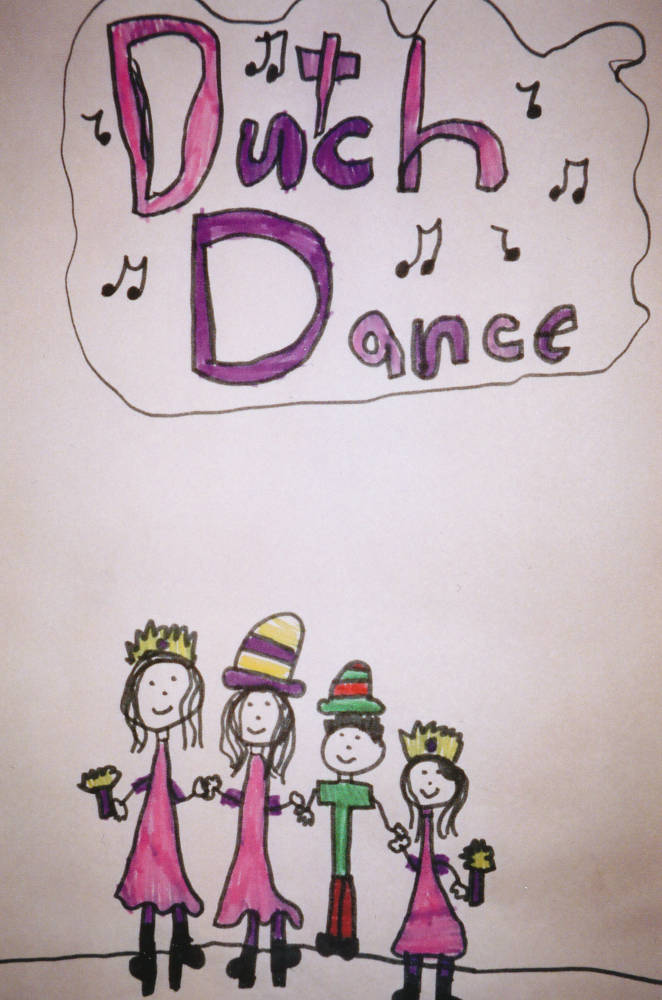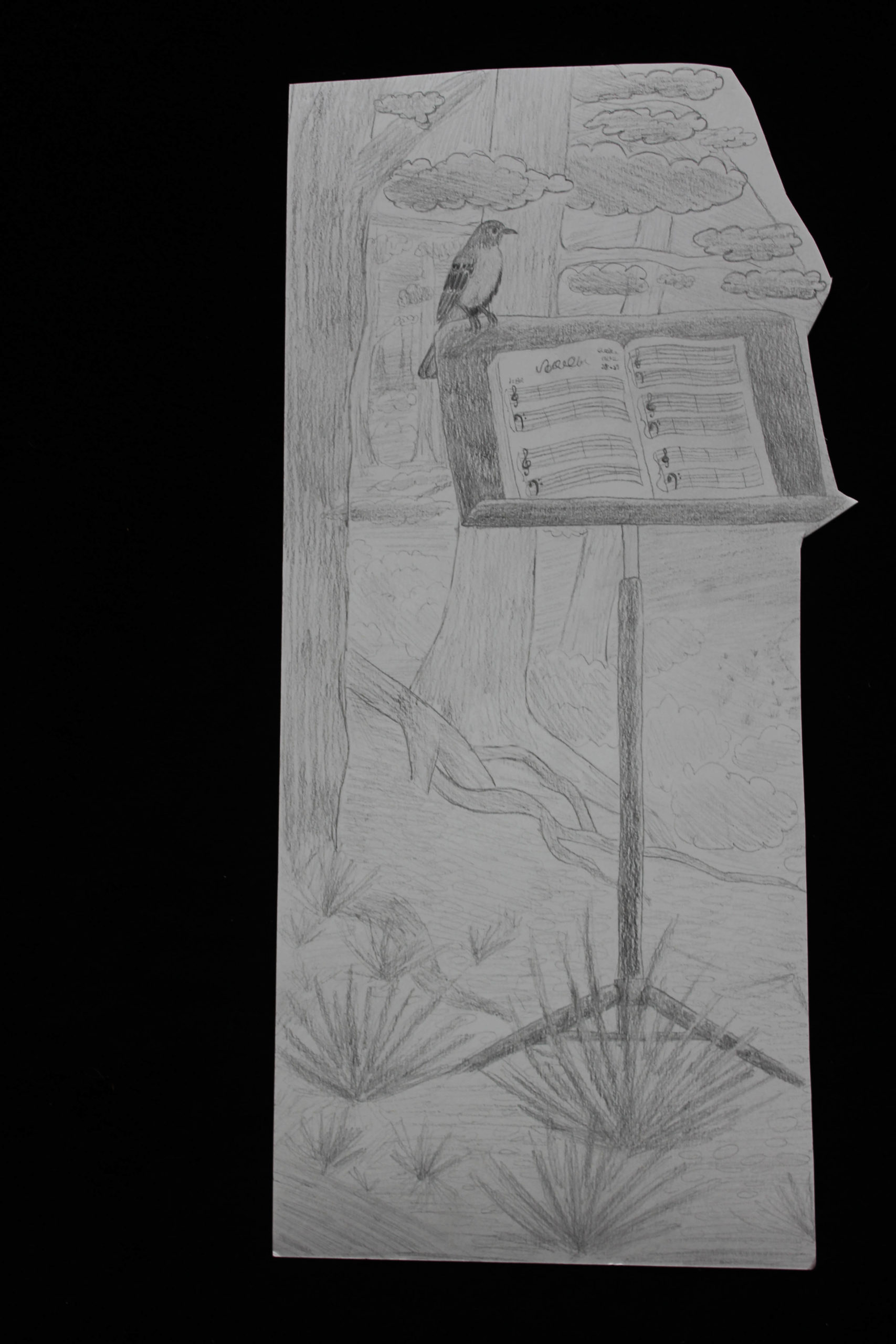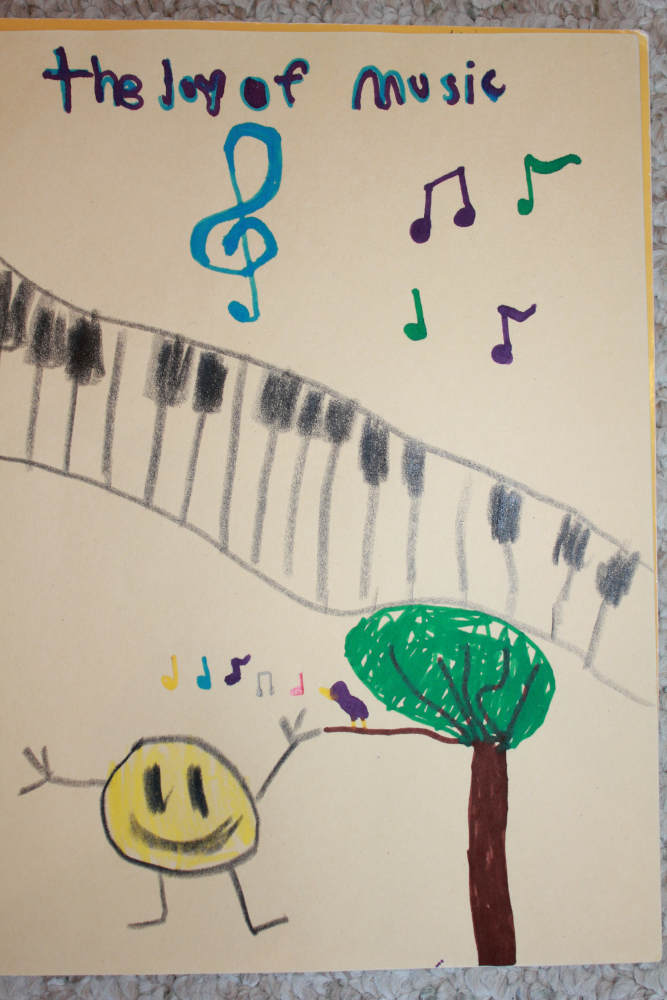 An amazing place awaits you to discover the empowering world of music.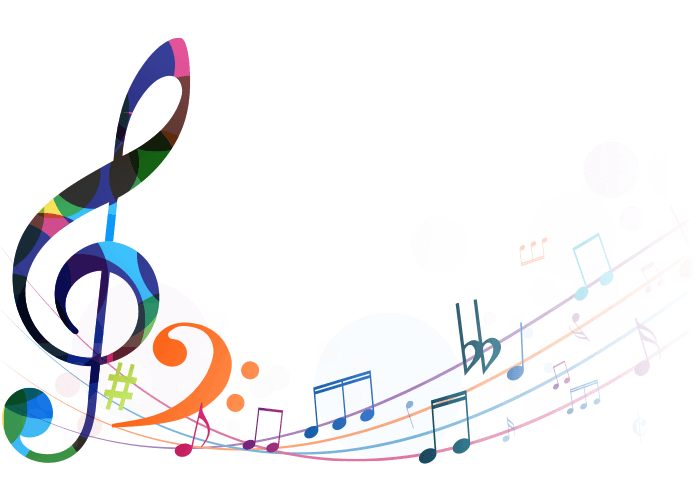 Children's Piano-Arts Corner Studio
3063 Bridlehill Drive in West Kelowna (Smith creek area).