Connecting & Experiencing
The Power of Music During Covid-19 and Beyond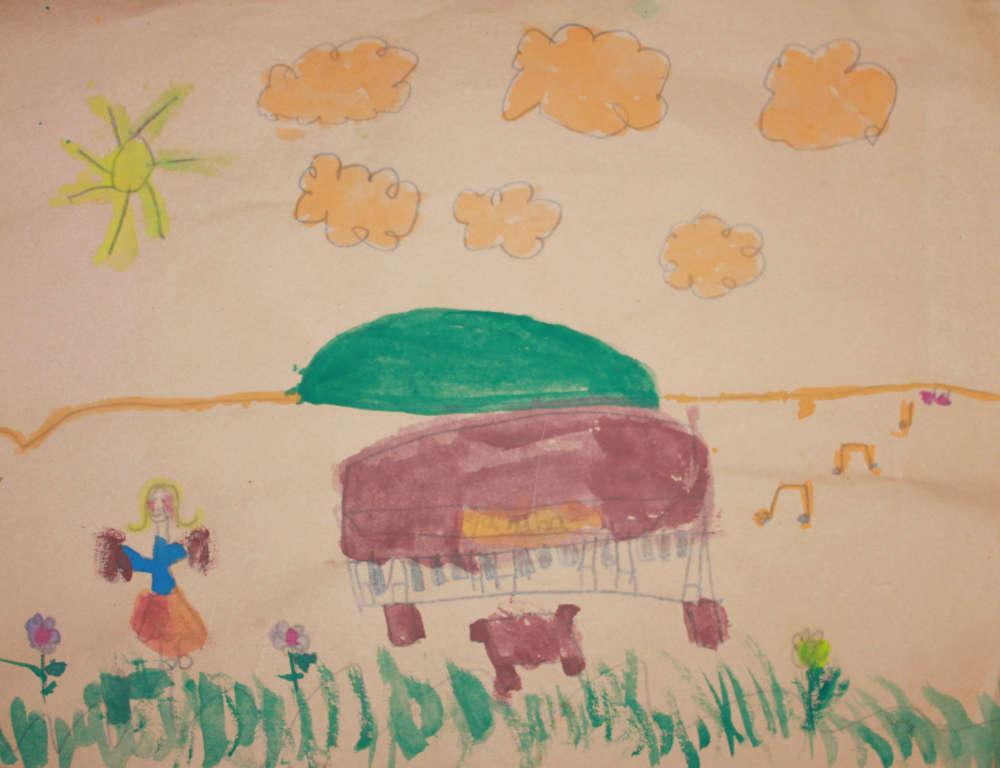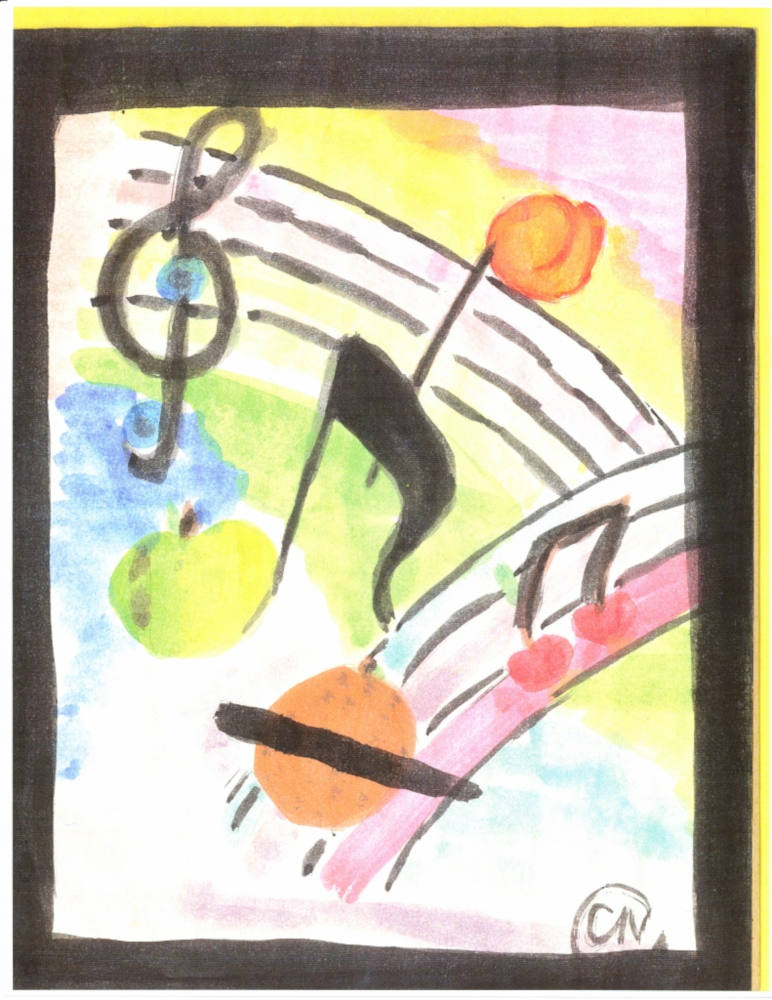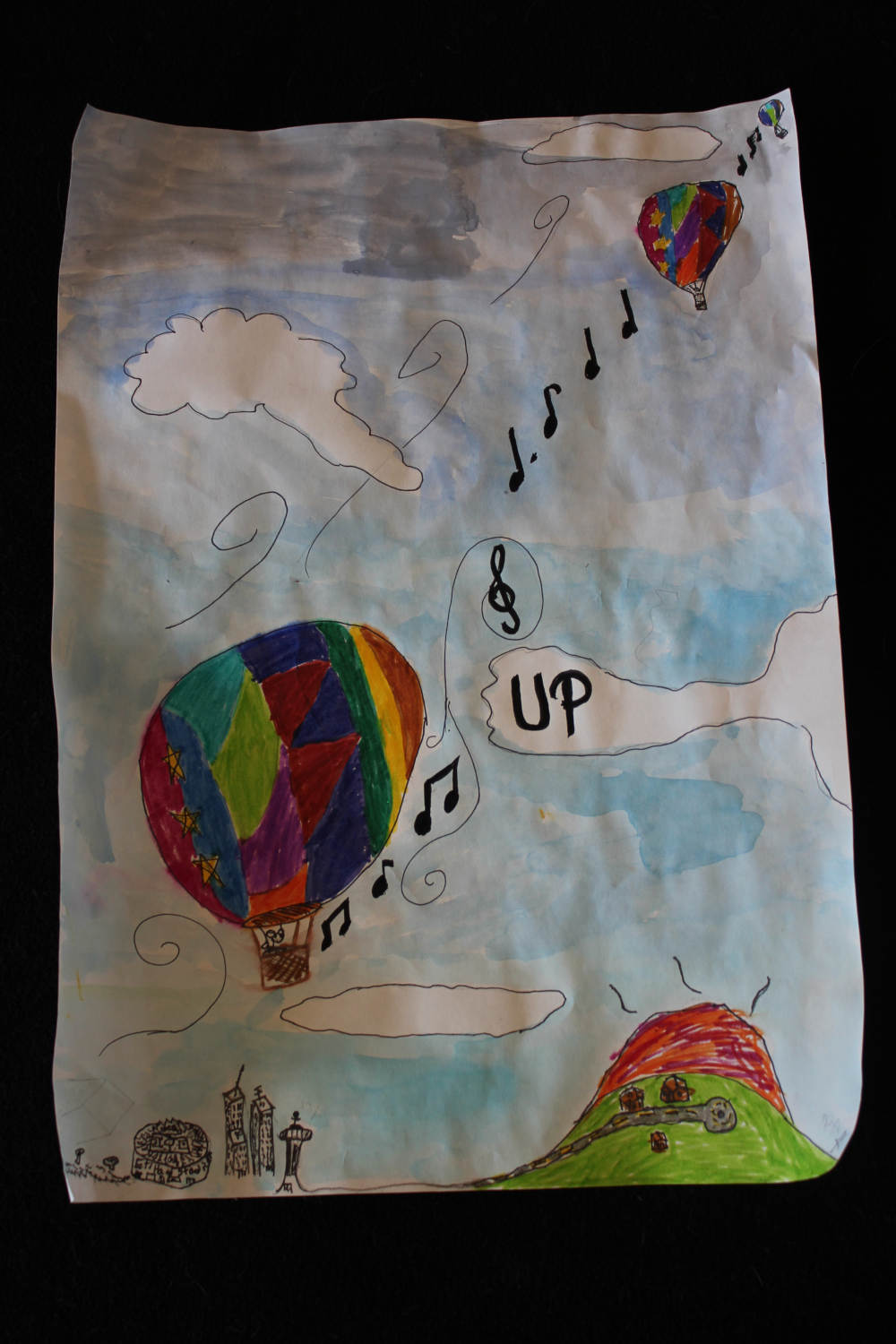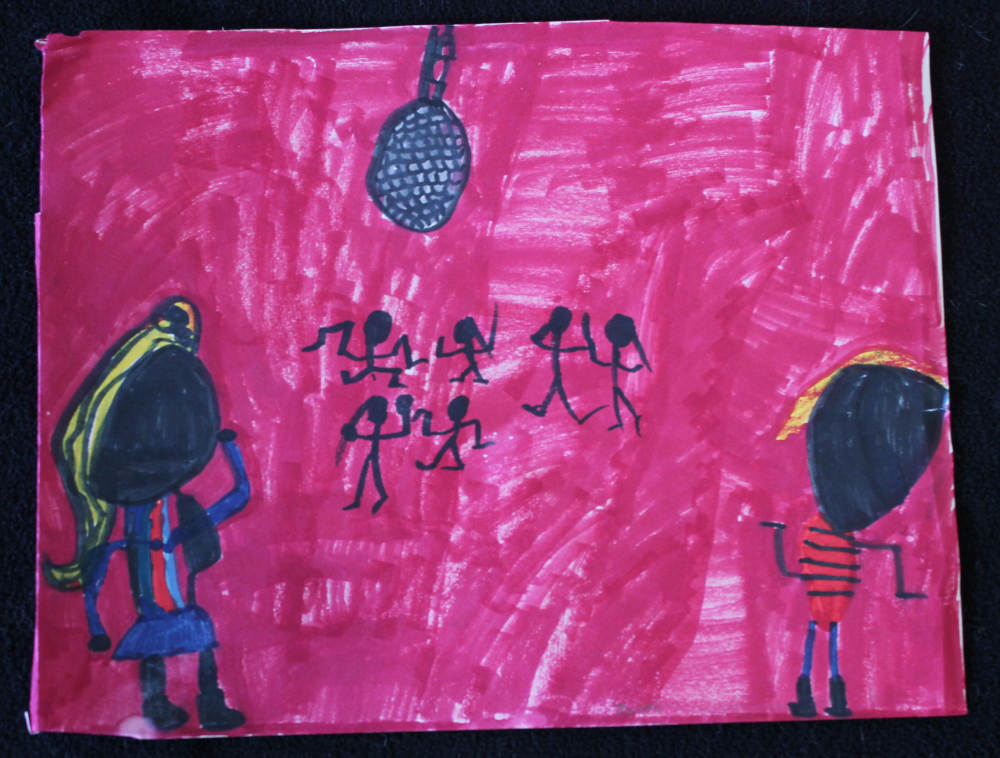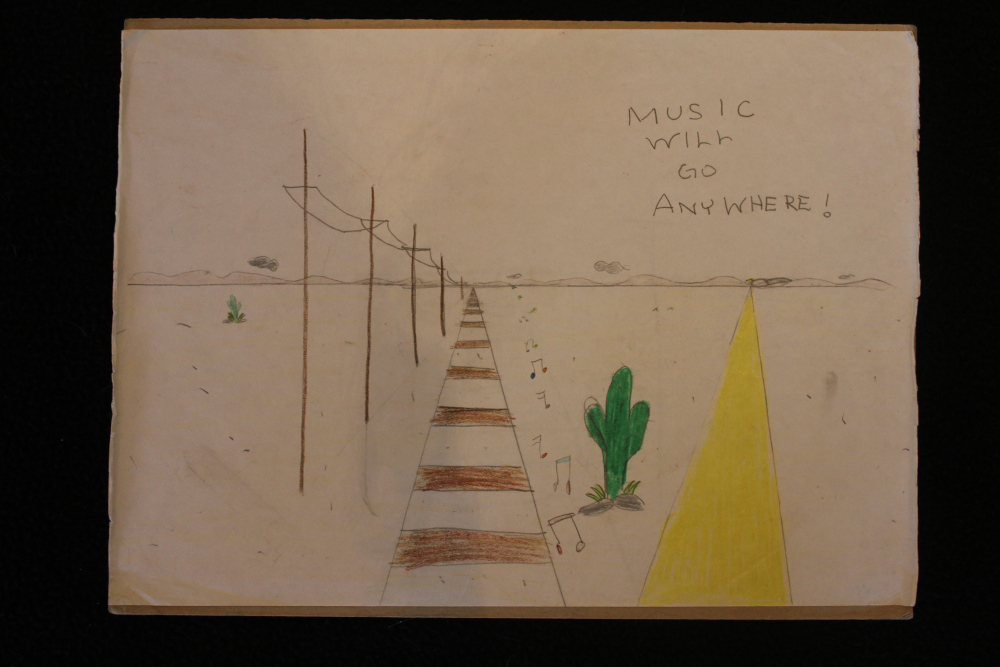 IN-HOUSE LEARNING RETURNS!
A time more than ever to embrace music, appreciate the opportunity to express oneself, convey a variety of emotions and feel good!
Whether you are seeking a hobby, a pastime, a therapy to cope with boredom, isolation, stress or anxiety, or wanting to do something with a child (grandchild) or significant other person…The Children's Piano-Arts Corner (CPAC) can offer YOU an ideal customized course of study that enables YOU to reach fullest potential, enjoy gratifying results and achieve personal goals.
THE CPAC MUSIC EFFECT: Fulfilling creative instruction takes place in an exceptional music-arts learning environment. CPAC provides a music experience to form friendships and musical partnerships. Join our music studio family!
In my studio, while adhering to provincial health guidelines, I can once again offer my professional support – in person – because I am committed to the pursuit of excellence in music and the arts.
I wish:
to share my passion for teaching and wealth of knowledge & experience;
to create an individualized, inspiring and comprehensive course of study that caters to your needs, age and level;
to develop your skills, talents and abilities to reach your fullest potential;
to provide access to an exceptional open library (for registered students & family) i.e. reference books, children's literature, sheet music & CDs/DVDs collection;
to offer a convenient library card pick-up/drop-off service of library materials adhering to social distancing protocol.
In the studio, we wear masks and use hand sanitizers placed at the door. A deluxe professional heavy-duty air purifier keeps the air in constant circulation. Due to the large open concept studio, parents can observe their children from a distance and students have their own instrument to play on while Claudia demonstrates on her studio grand piano. Parents and siblings can also relax in our outdoor patio garden.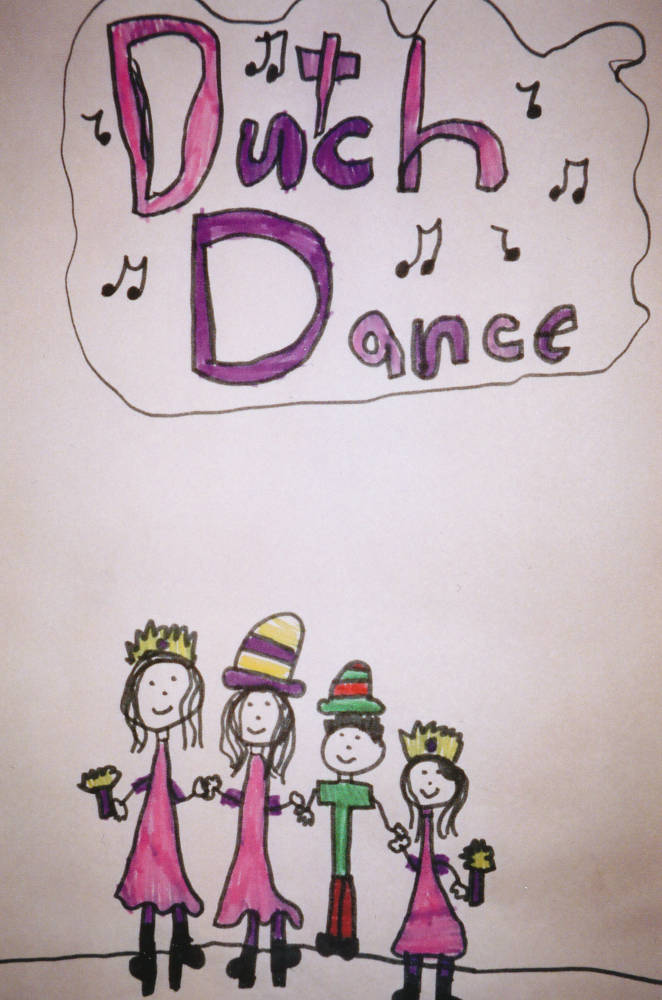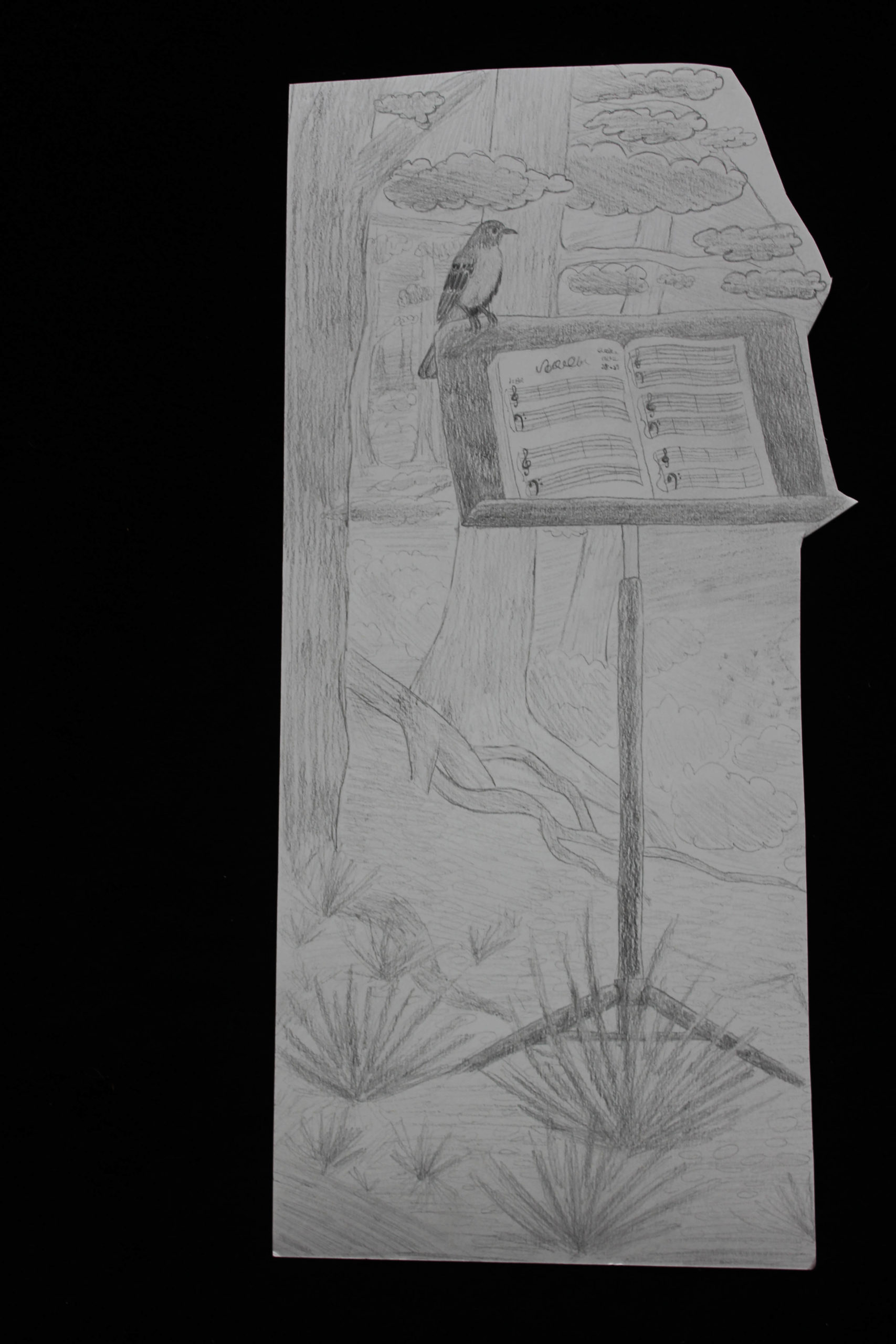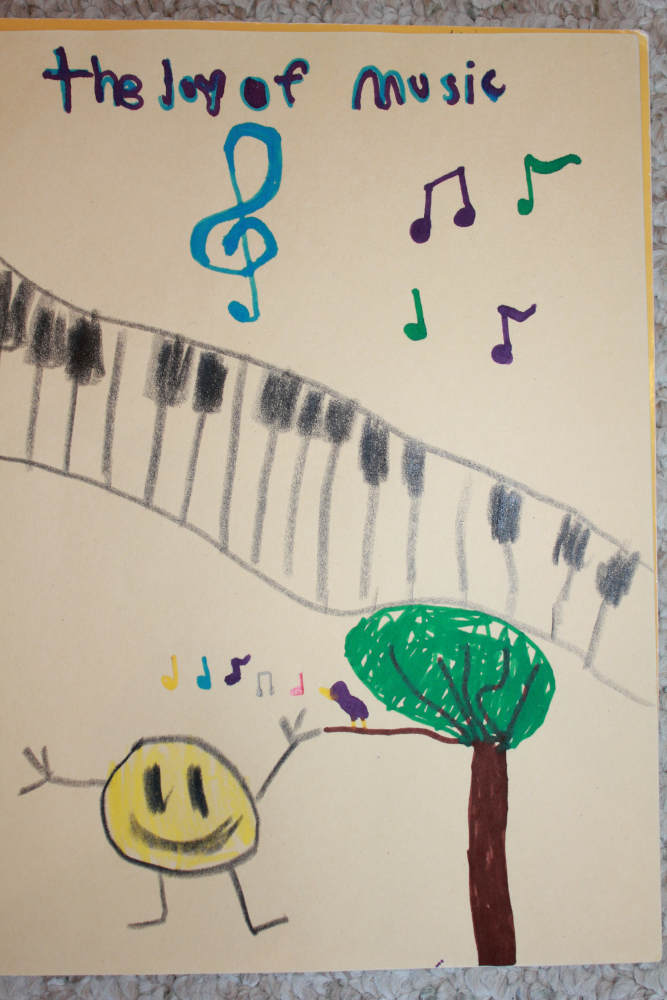 An amazing place awaits you to discover the empowering world of music.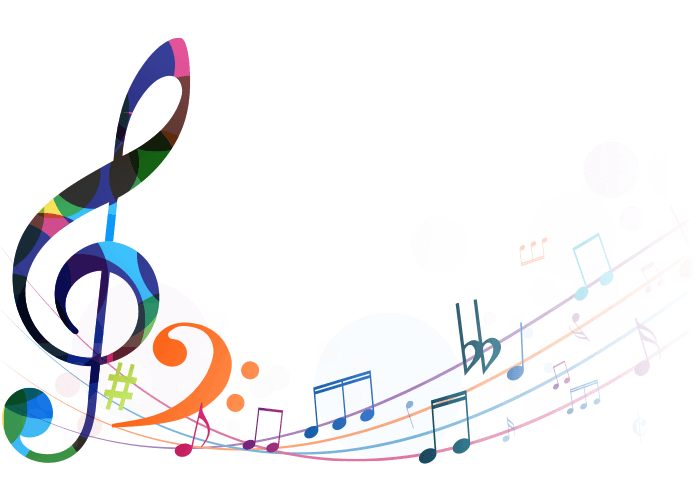 Children's Piano-Arts Corner Studio
3063 Bridlehill Drive in West Kelowna (Smith creek area).