Connecting & Experiencing
The Power of Music During Covid-19 and Beyond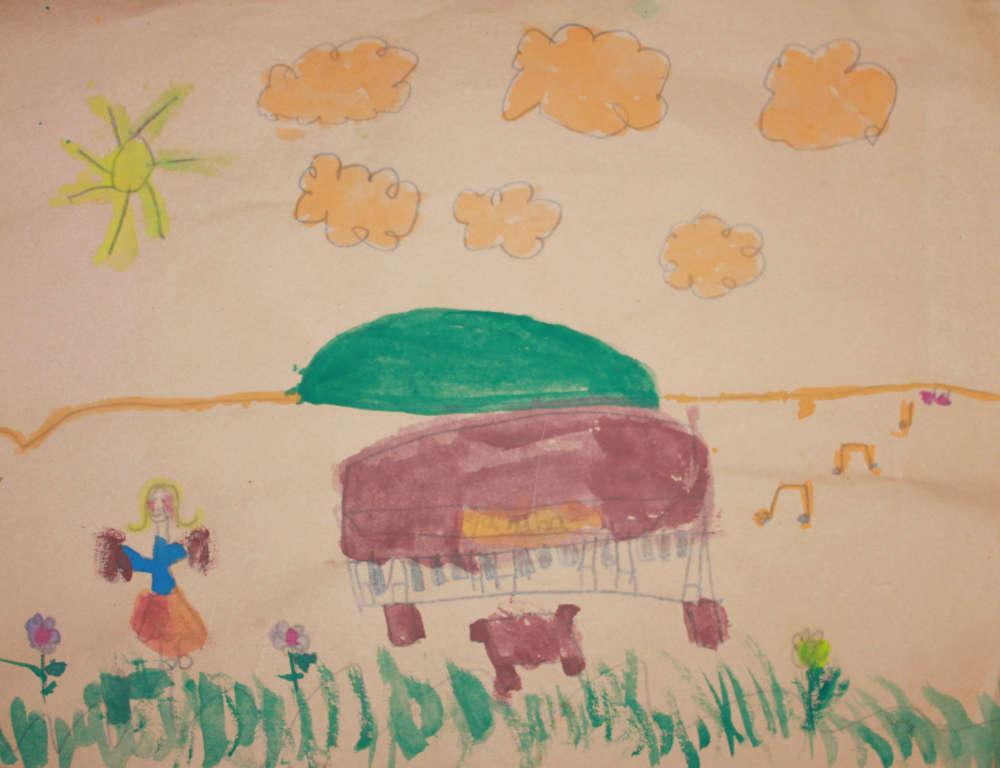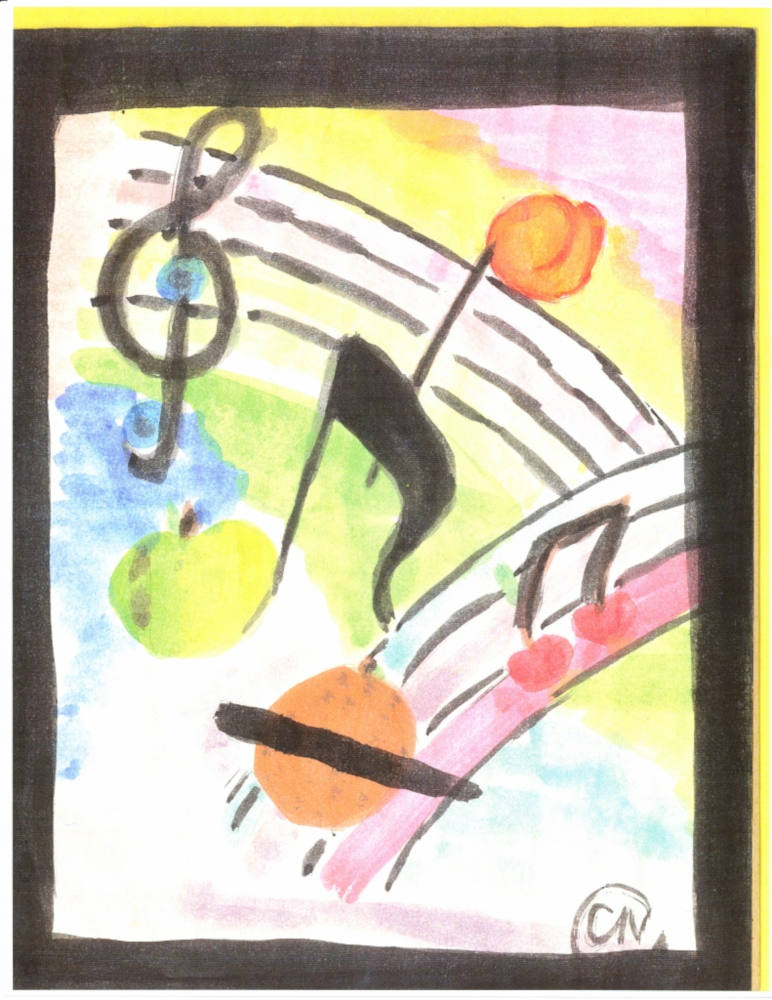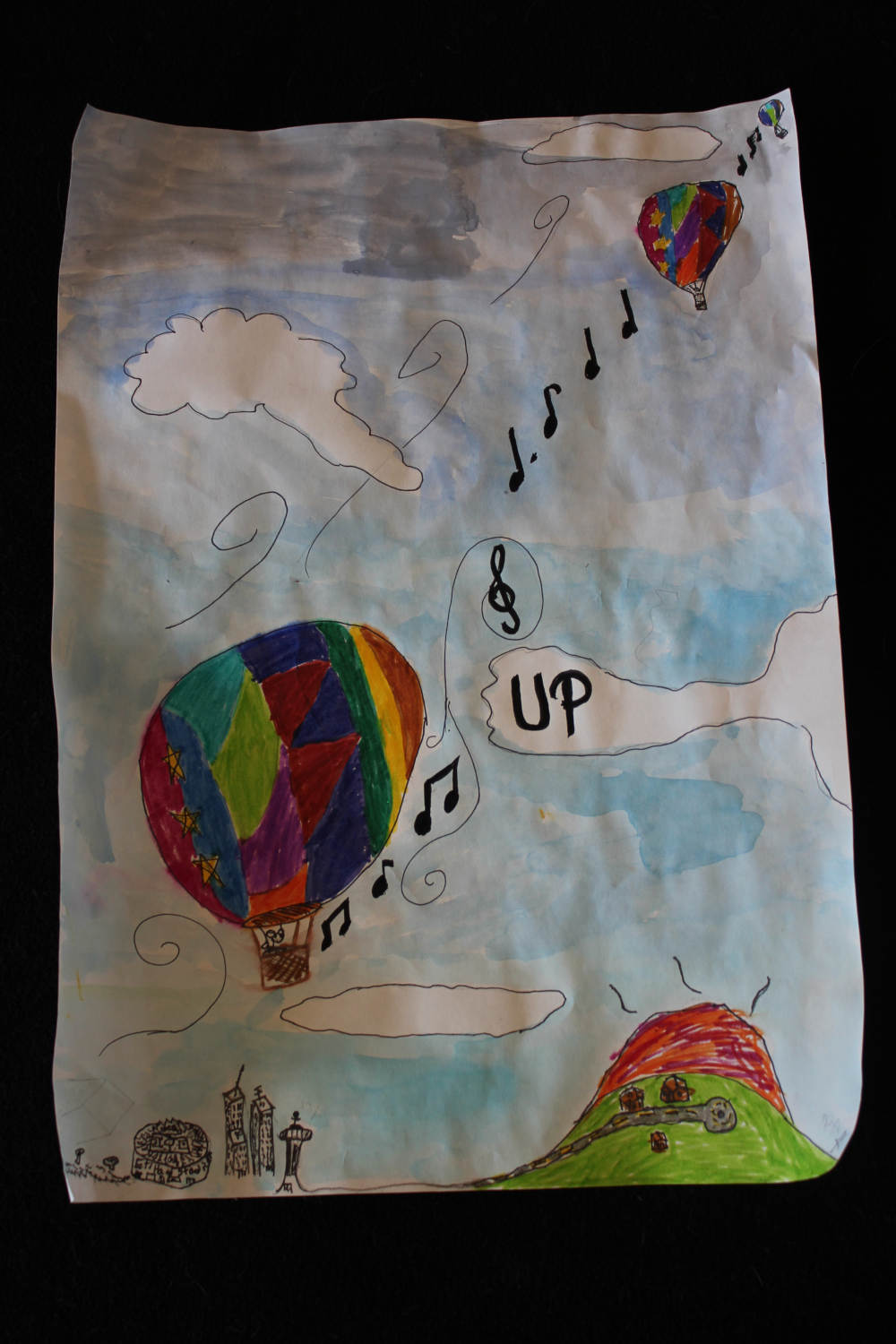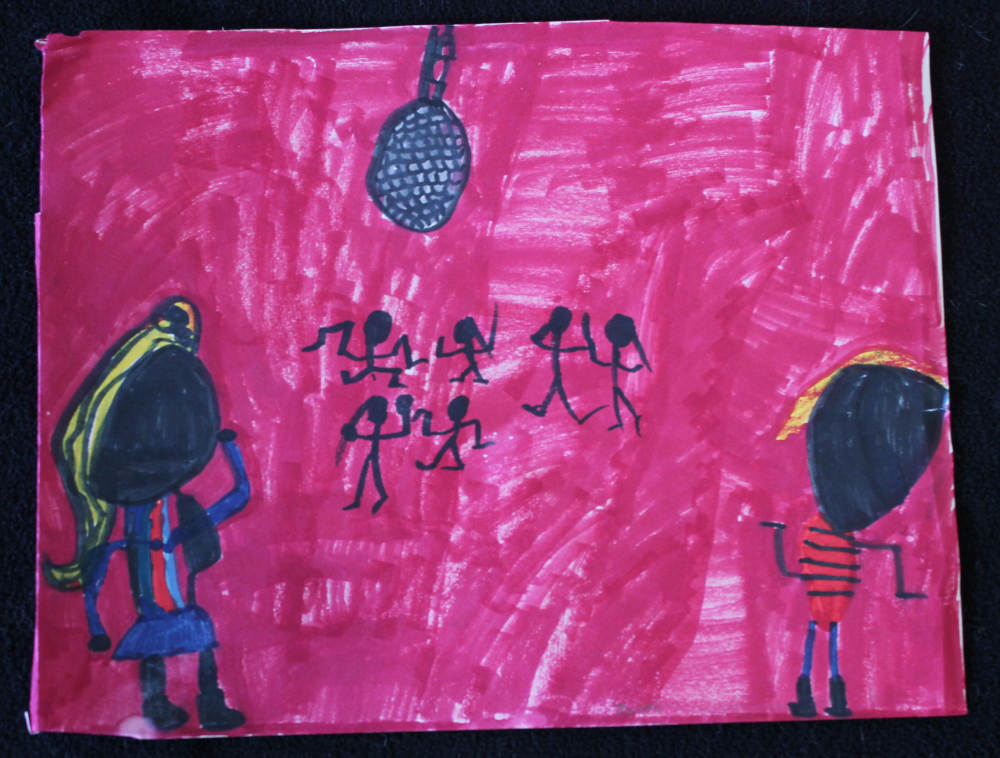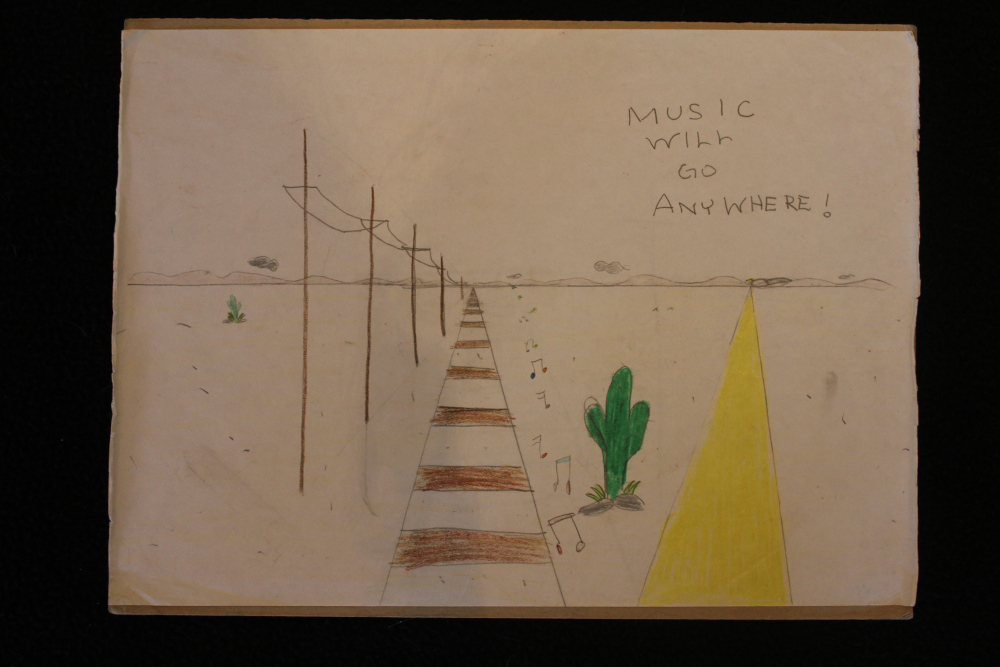 IN-HOUSE LEARNING OR LEARNING VIA TECHNOLOGY
The Age of COVID-19
A time more than ever to embrace music, appreciate the opportunity to express oneself, convey a variety of emotions and feel good!
Whether you are seeking a hobby, a pastime, a therapy to cope with boredom, isolation, stress or anxiety, or wanting to do something with a child (grandchild) or significant other person…The Children's Piano-Arts Corner (CPAC) can offer YOU an ideal customized course of study that enables YOU to reach fullest potential, enjoy gratifying results and achieve personal goals.
THE CPAC MUSIC EFFECT: Fulfilling creative instruction takes place in an exceptional music-arts learning environment. CPAC provides a music experience to form friendships, musical partnerships, join our music studio family (via online Zoom) and cultivate a sense of camaraderie in weathering difficult and challenging times together.
Thru Facetime and Zoom, I continue to offer my professional support because I am committed to the pursuit of excellence in music and the arts.
I wish:
to share my passion for teaching and wealth of knowledge & experience;
to create an individualized, inspiring and comprehensive course of study that caters to your needs, age and level;
to develop your skills, talents and abilities to reach your fullest potential;
to provide access to an exceptional open library (for registered students & family) i.e. reference books, children's literature, sheet music & CDs/DVDs collection;
to offer a convenient library card pick-up/drop-off service of library materials adhering to social distancing protocol.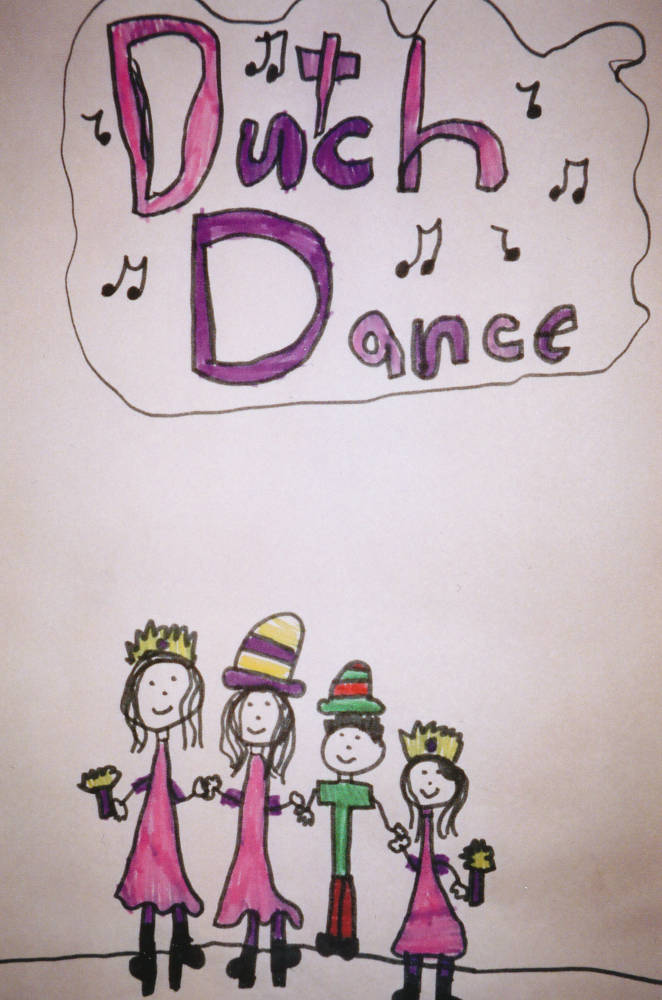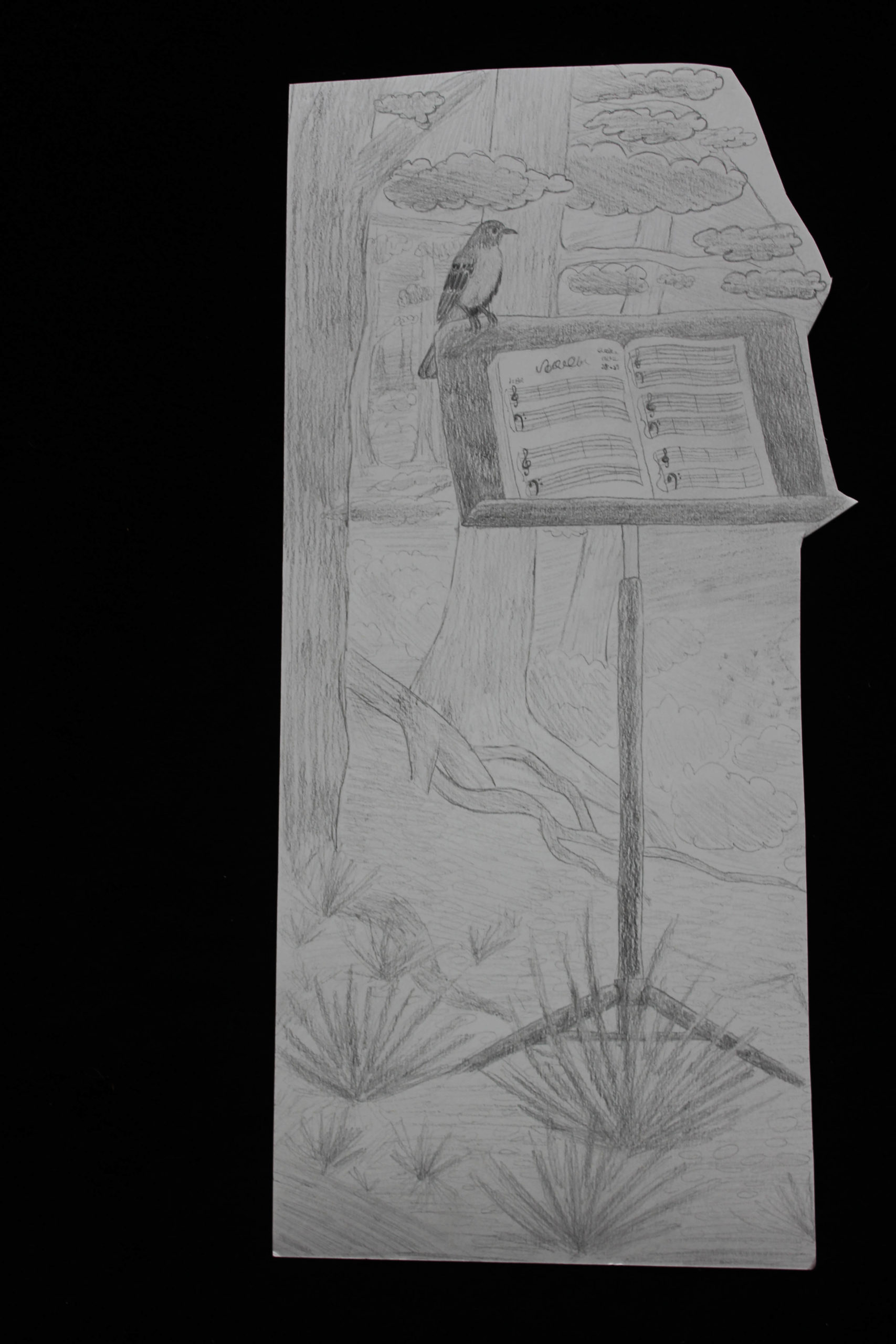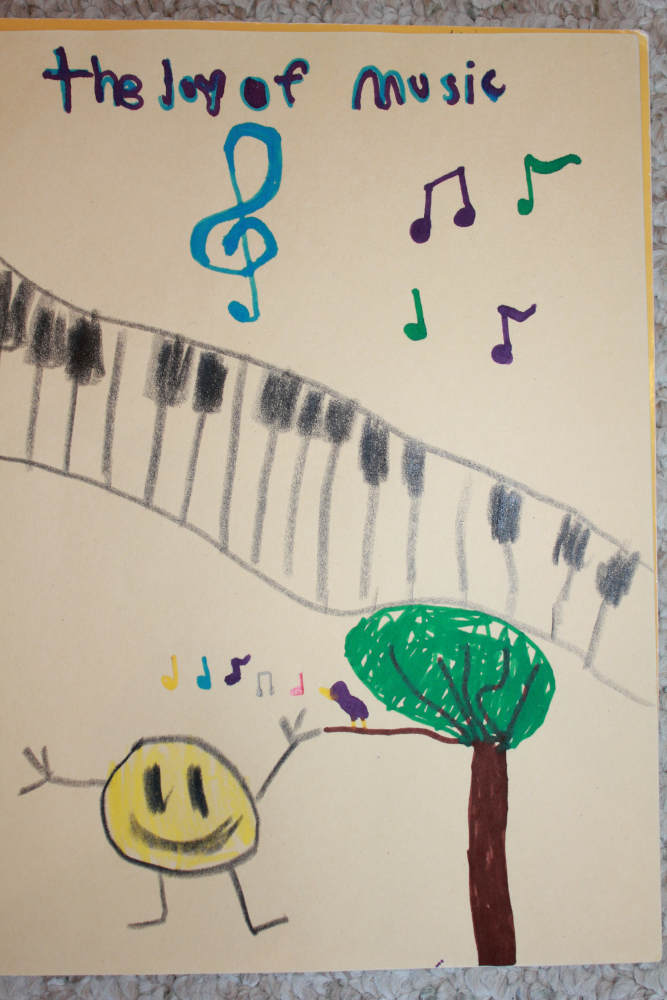 An amazing place awaits you to discover the empowering world of music.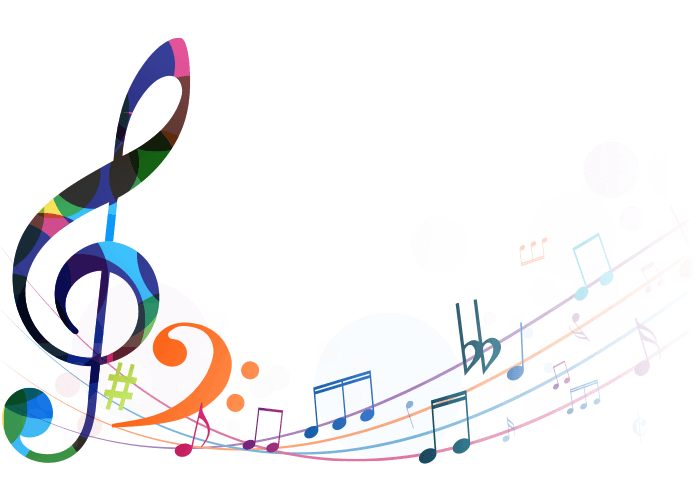 Children's Piano-Arts Corner Studio
3063 Bridlehill Drive in West Kelowna (Smith creek area).