Welcome to
Children's Piano-Arts Corner Studio
…in West Kelowna, B.C. A world of adventure, fun and musical discovery where creativity, music appreciation and artistic expression connect.
A unique and top-quality music-arts curriculum for all ages, commencing at age 3 to the senior golden age, appeals to the imagination and ignites the senses.
The individuality of the student, even at an early age, is nurtured and abilities and talents are developed to reach fullest potential.
An amazing place awaits you to discover the empowering world of music.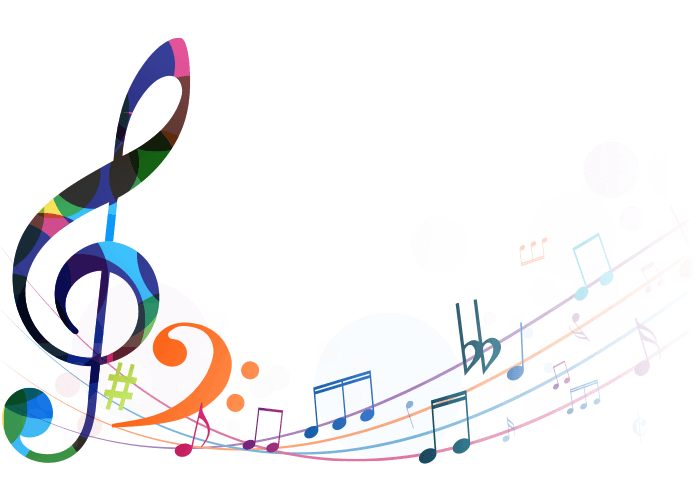 Children's Piano-Arts Corner Studio
3063 Bridlehill Drive in West Kelowna (Smith creek area).