Welcome to
Children's Piano-Arts Corner Studio
…in West Kelowna, B.C. A world of adventure, fun and musical discovery where creativity, music appreciation and artistic expression connect.
A unique and top-quality music-arts curriculum for all ages, commencing at age 4 to the senior golden age, appeals to the imagination and ignites the senses.
The individuality of the student, even at an early age, is nurtured and abilities and talents are developed to reach fullest potential.
Summer 2021: MUSIC IS IN THE AIR
Special "Individualized" Programs
This summer, our friendly open-concept studio – with its state-of-the-art ideal educational environment, 2 professional pianos and exceptional children's literature, music listening and sheet music libraries – will be offering fun, exciting and inspiring activities and unique projects.
This individualized program is intended to stimulate musical development to help children reach their full potential
Our studio is acclaimed nationally for its excellence in learning that inspires kids by sparking their imagination, enhancing their artistic expression and nurturing their creative thinking
We encourage parents to use these summer months to help children learn at a relaxed pace
These programs can open doors to discovering new ideas and help children have a head start for their fall studies
SOME POTENTIAL IDEAS TO EXPLORE AND CHOOSE FROM:
enrol with a friend and learn a piano duet
learn new skills in music theory
improve technical or sight-reading abilities
learn a nature piece and express in language arts, visual arts and performing arts
jump into a new grade level
enrol now and become a registered member for the fall
have fun following instructions on how to make an instrument
Custom-designed Vienna Treat Boxes Now Available for Delivery
We now have available our custom-designed goodie treat boxes which feature an assortment of homemade Viennese cakes and pastries, in a colourful box complete with bow, personalized card, and our uniquely designed serviettes.
Delivery within West Kelowna is $30.00 (includes delivery charge). We can deliver to Kelowna or Peachland for $35.00
A family pack of 6 pieces is also available for $35.00
Please allow 1 week advance notice
Boxes usually include 4 generously-sized cut pieces of cake (this can be modified upon request). We try to offer a variety of two different types.
Our homemade pastries are from traditional Viennese recipes handed down from generations dating as far back to 1900. The finest organic ingredients are used and every sweet delight is made with heart and soul! We hope you will love our organic dark chocolate cake, with apricot jam from France, topped with with roasted almonds – it's the best chocolate cake in the world!
Introducing Claudia Kargl
Celebrating 40 years of creative professionalism in the community
Canadian Federation Music Teachers' Association Acknowledgement: 3X Awarded for Professional Teaching Excellence
2 CDs of Piano Performances – "Straight From The Heart "
Plaque Recipient: "For Your Wonderful Talent Of Making Music Fun"
Hailed as " True Artist Performer" by International Piano Competition Judge Roubakine
Committed to the pursuit of excellence in music & the arts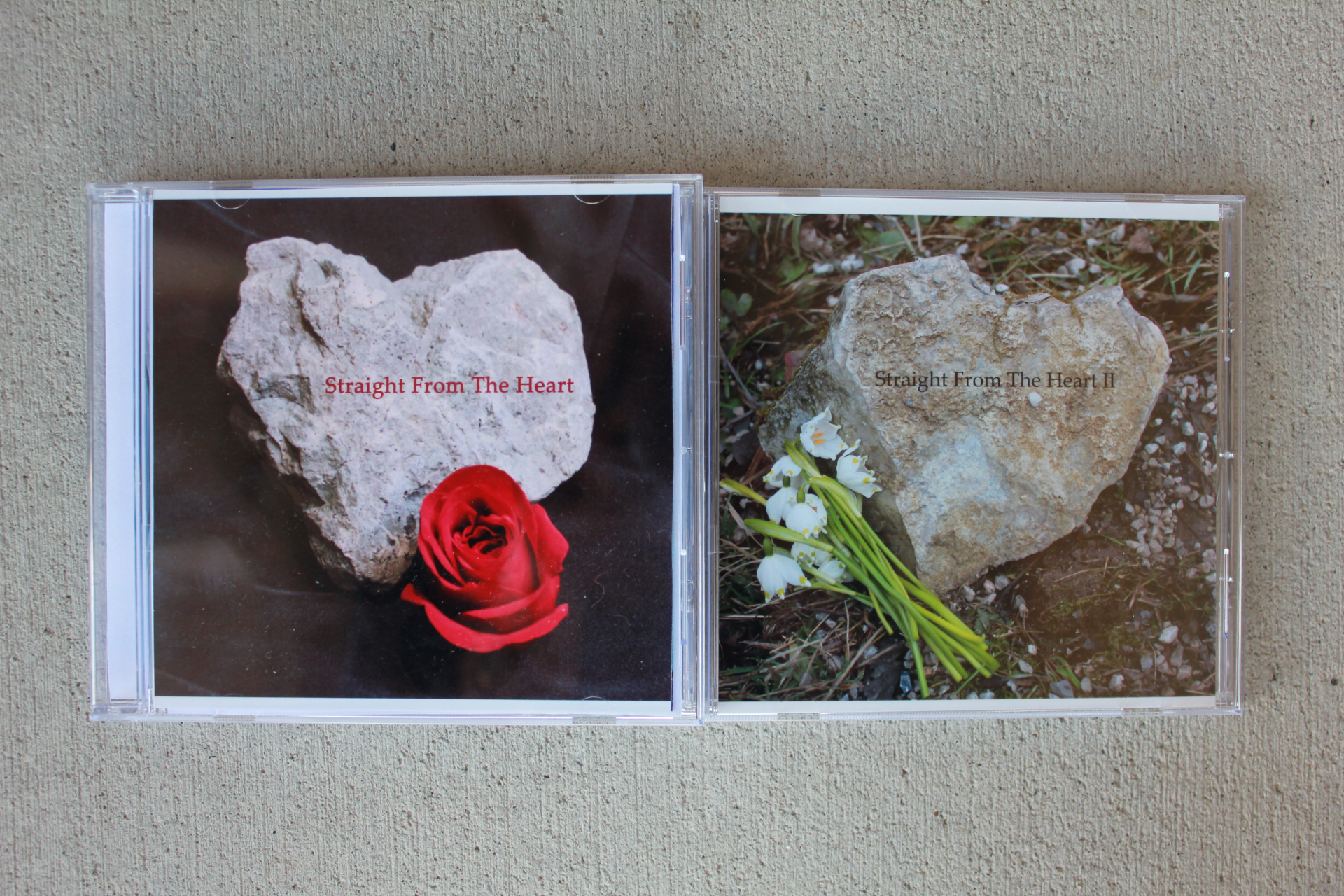 An amazing place awaits you to discover the empowering world of music.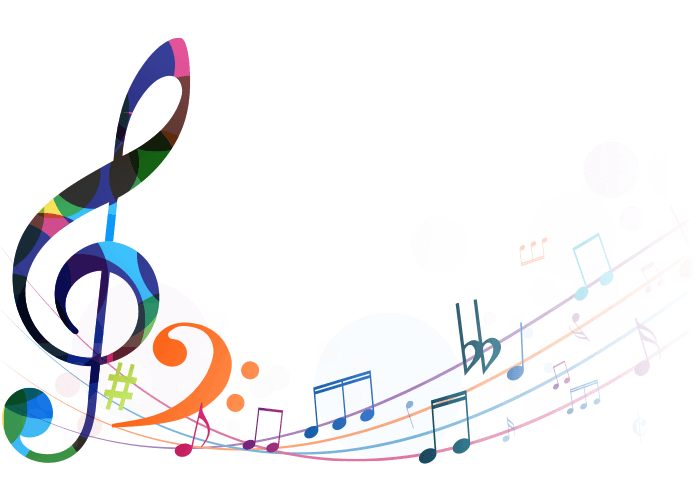 Children's Piano-Arts Corner Studio
3063 Bridlehill Drive in West Kelowna (Smith creek area).