Connecting & Experiencing The Power of Music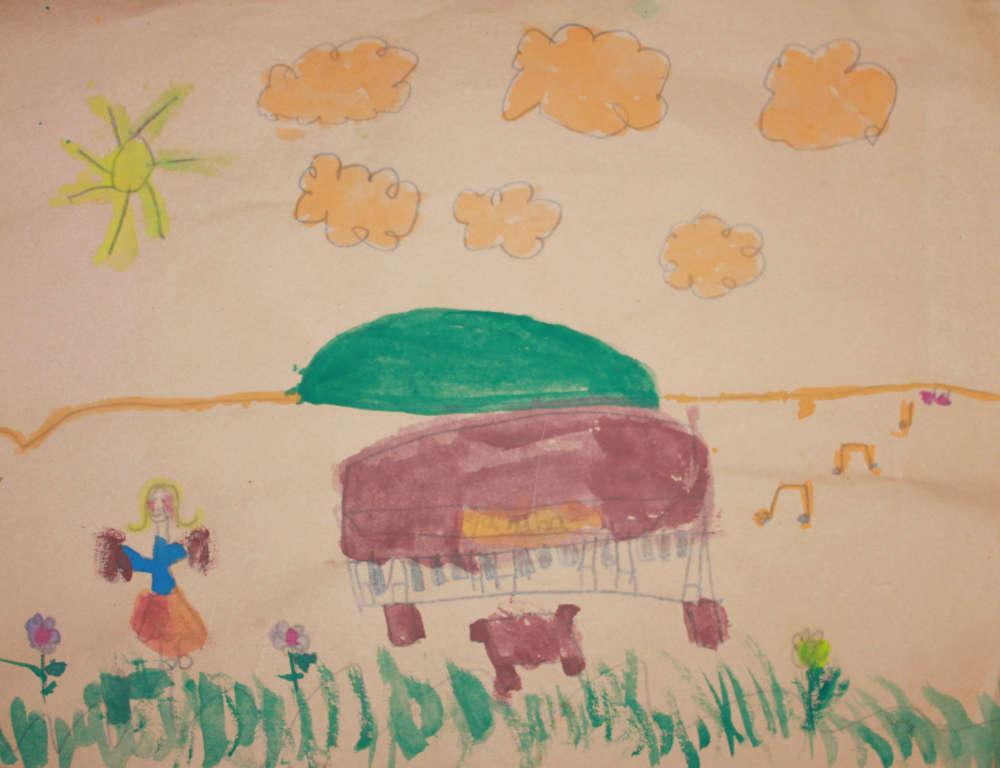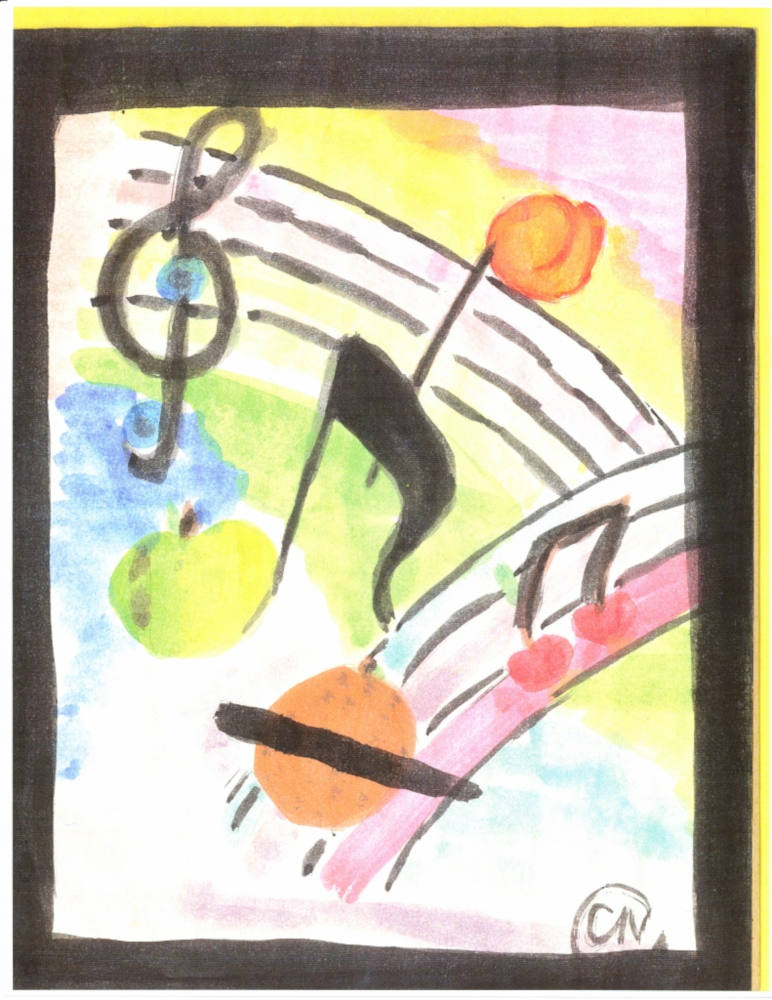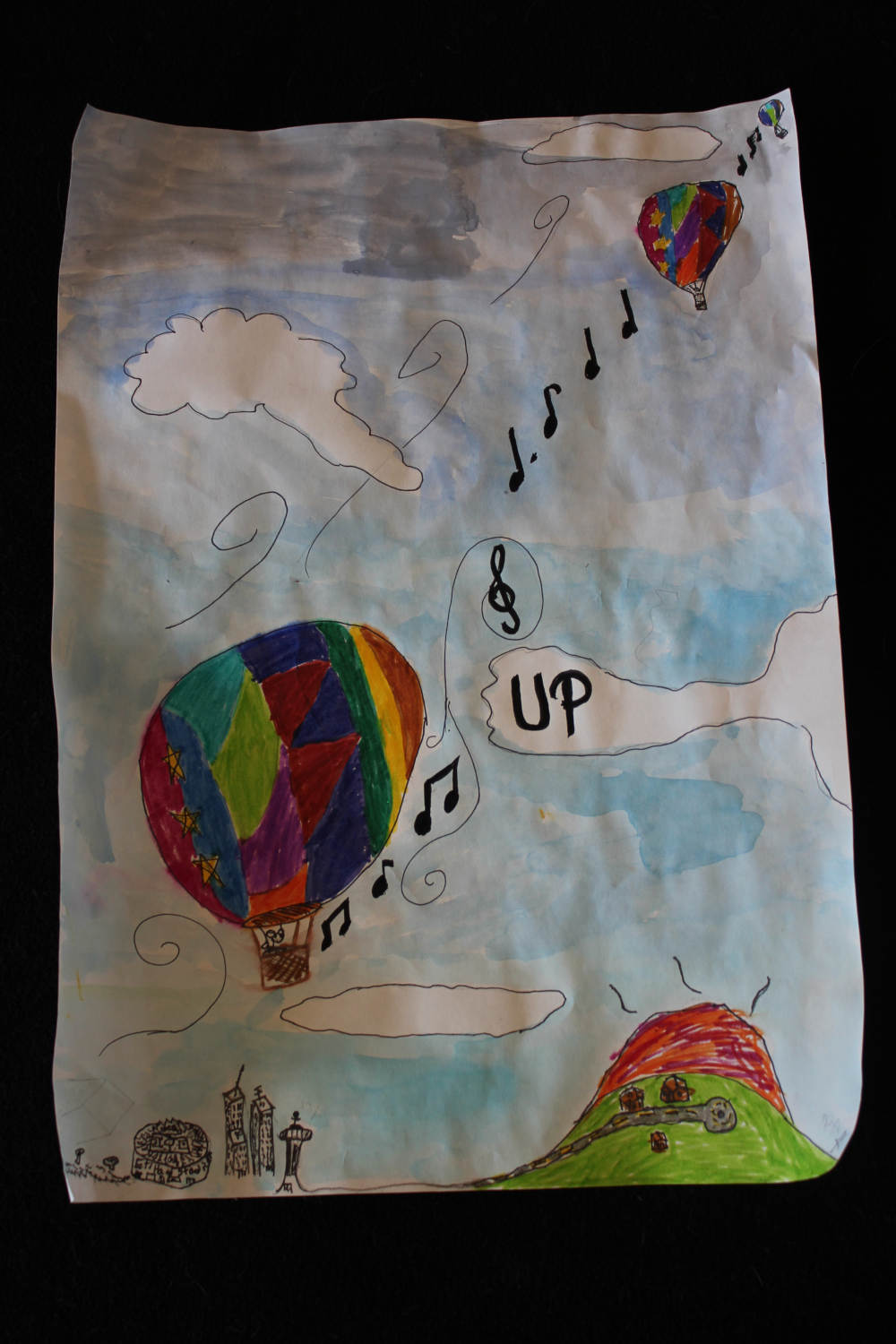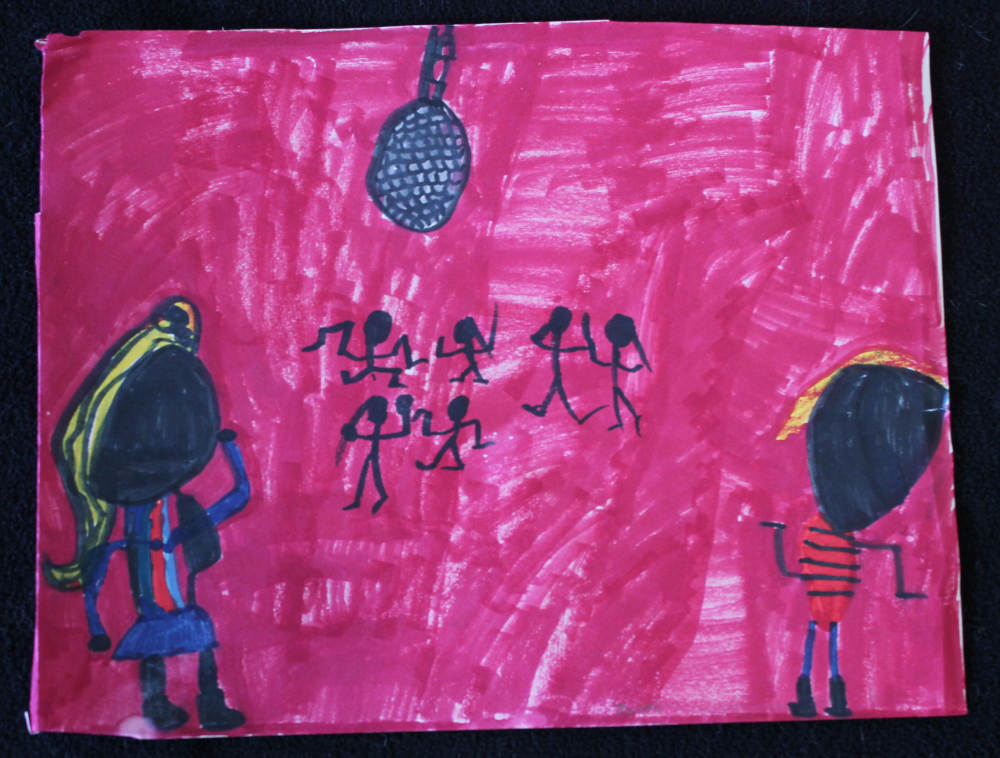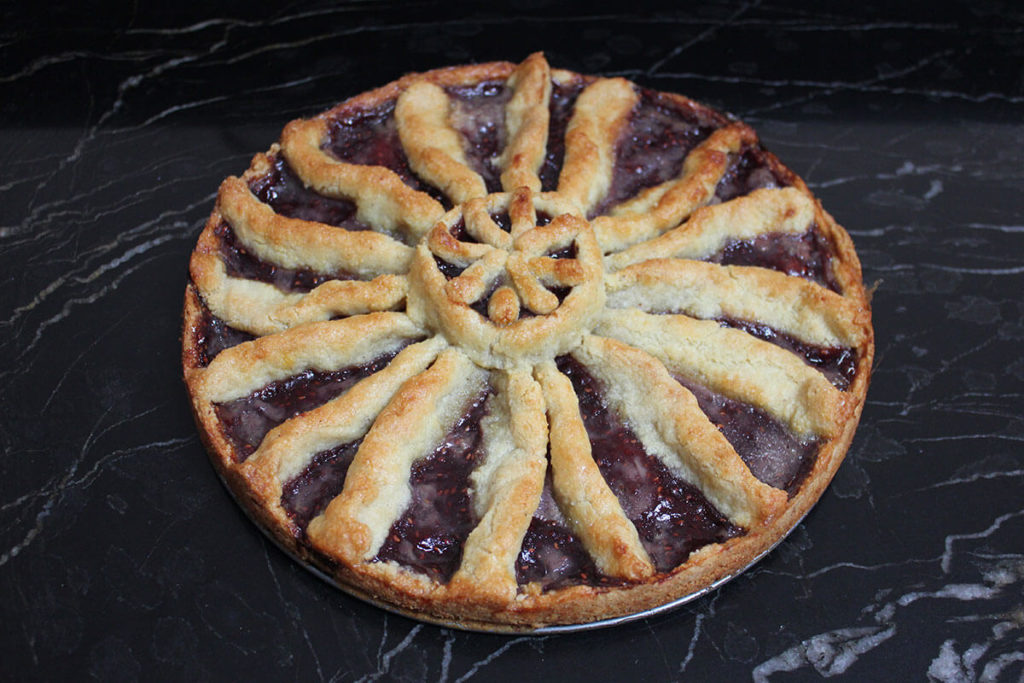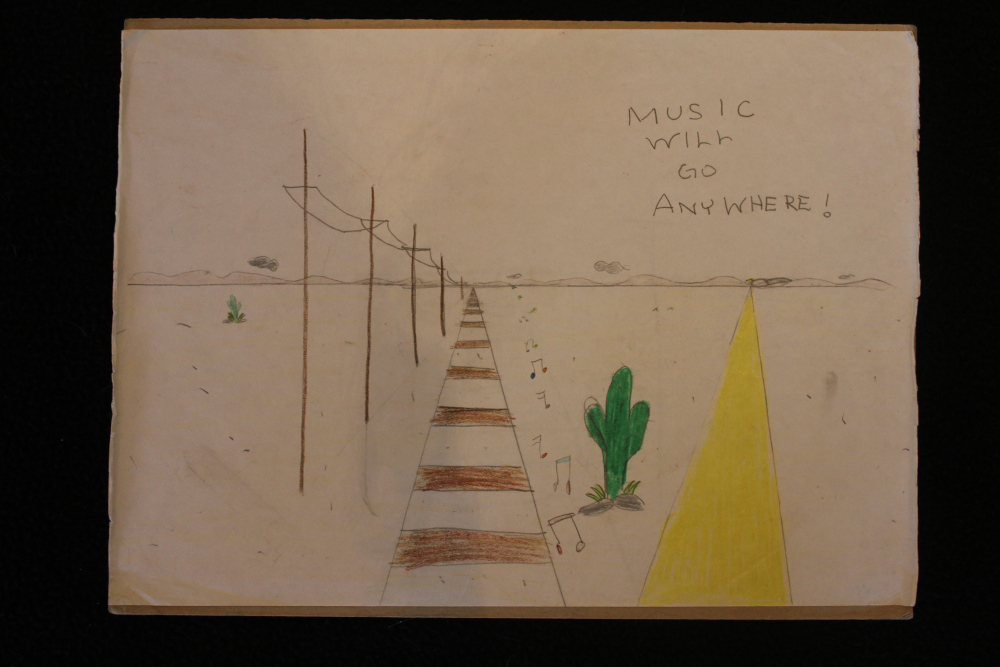 THE CPAC Effect
An exceptional music-arts learning environment provides opportunities to form friendships and partnerships.
Enrolled students and their families, the studio's "Friends of Music", have opportunities to enjoy festive student showcase events hosted in the studio/gallery garden oasis and savor homemade traditional Austrian pastry, a special blend of imported Viennese coffee and Vienna chocolate delights.
Studio membership also offers the additional perk of accessing the impressive studio open library of collector's sheet music, CDs, DVDs, reference and children's books.
Truly an exceptional, educational and enlightening music-arts experience!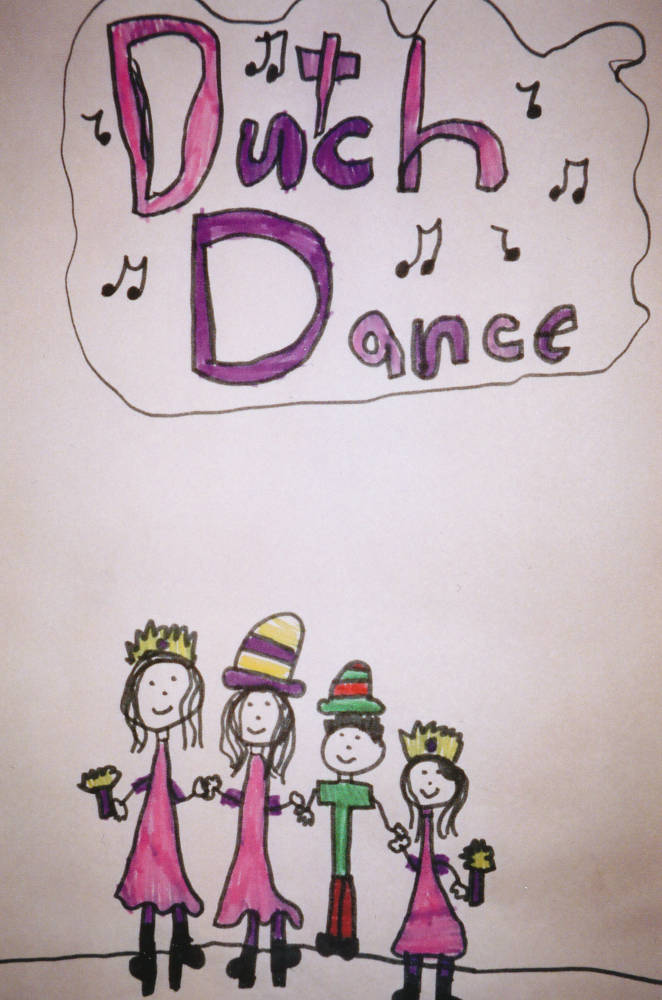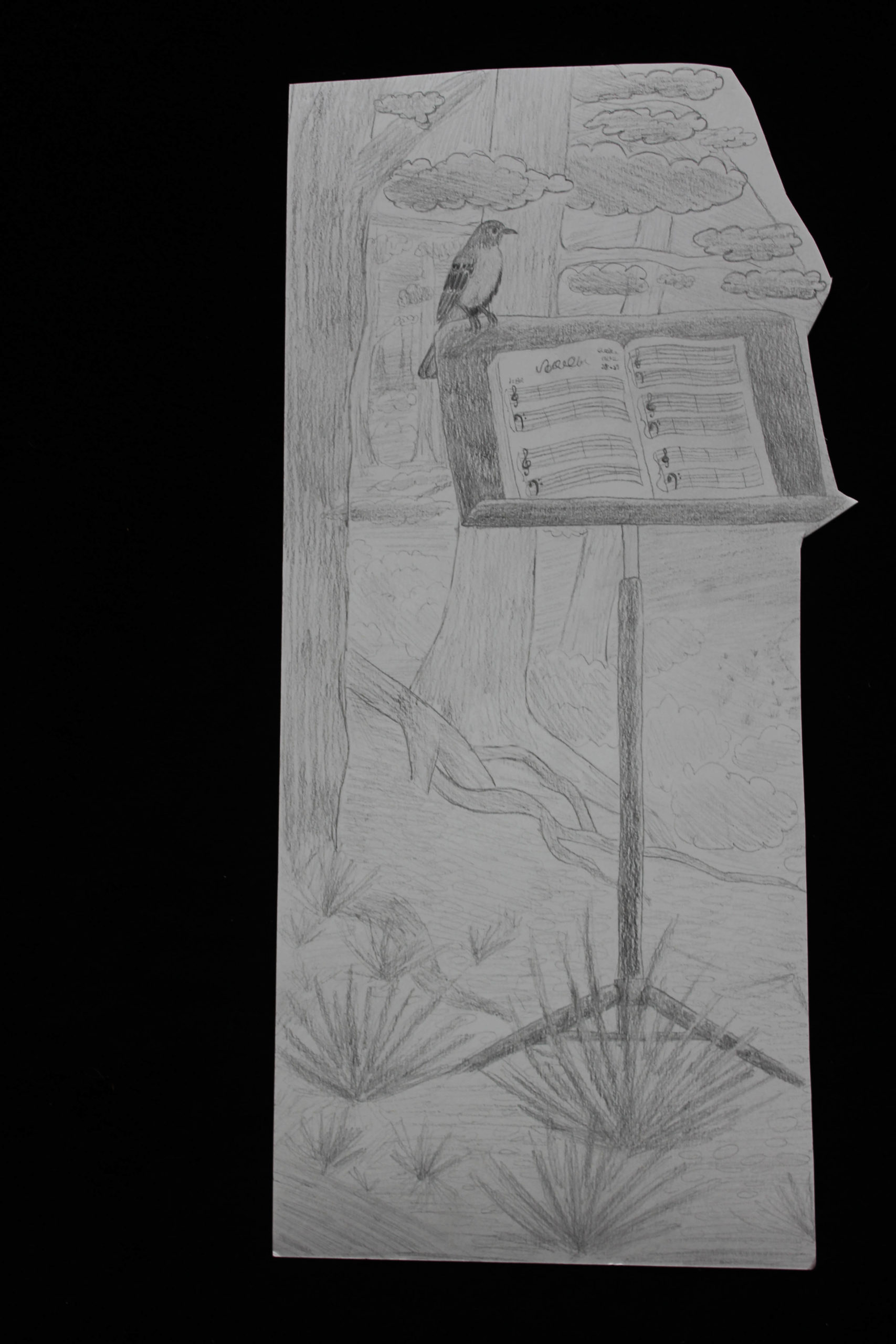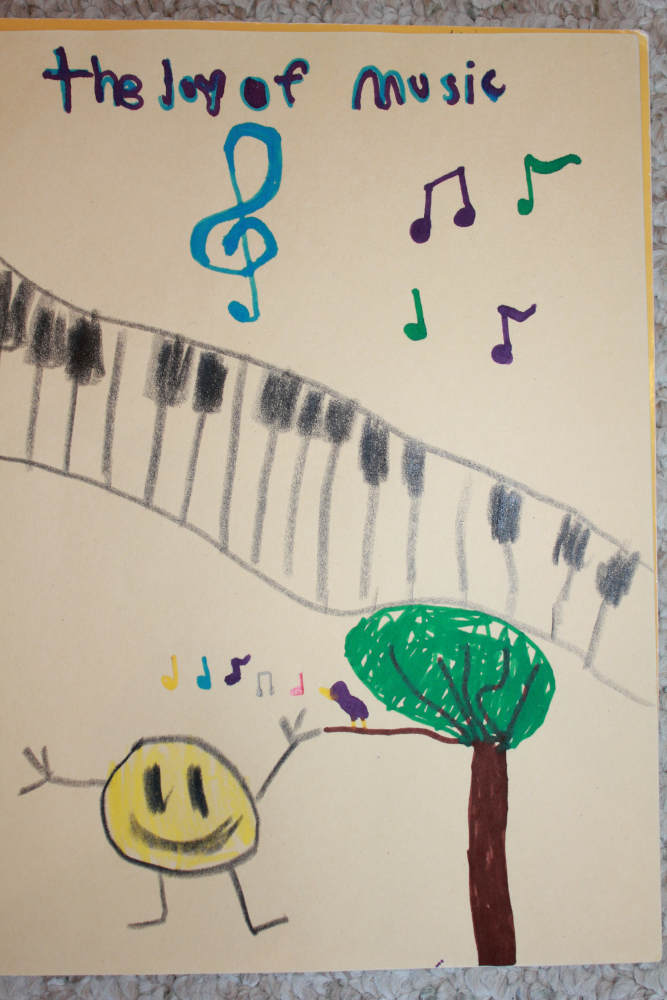 An amazing place awaits you to discover the empowering world of music.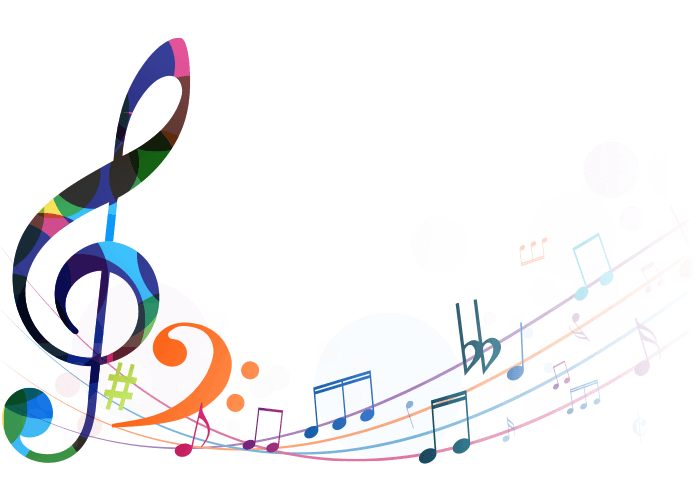 Children's Piano-Arts Corner Studio
3063 Bridlehill Drive in West Kelowna (Smith creek area).