Learn Artistic Piano Playing
A fun, inspiring and creative concept of learning how to make music come alive! It is all about creating magic in the space between the notes.
The name "Children's Piano-Arts Corner" originates from the Parisian French composer Claude Debussy who wrote the piano album "Children's Corner" for his daughter ChouChou. Debussy was greatly influenced by French Impressionist painters such as Claude Monet and his iconic painting "Sunrise". Hence the creation of my unique curriculum that provides children with the interconnection of the arts experience that blends piano performance with visual (drawing) and language arts (storytelling). My curriculum focuses on each student's creation of a piano-arts portfolio.
Being born with Austrian heritage immersed in Quebec and Parisian French culture, having studied with world class pianists and teachers, being a published author and certified photographer have been important factors in creating who I am. As a multidisciplinary artist performer, I offer an empowering intergenerational music-arts experience.
"Individualized" instruction with emphasis on artistic expression, catered to a student's age, grade level, interests, needs and potential, that goes far beyond just playing notes and following a "page by page in one book" concept of learning.
In the multi-centered studio, students have the opportunity and advantage of learning a variety of important and fundamental skills to establish and build upon a solid, creative and artistic music/arts foundation.
Pre-tested educational materials, activities, and concepts enable students to:
learn how to read music (even compose)
acquire the basics in theory, technique
learn about composers & play different styles of music
use the open studio's library to listen to professional CD's
borrow top quality books from the children's library on music, the arts and exemplary children's literature,
create an "individualized" piano-arts portfolio to express and capture moods, feelings and emotions expressed in piano pieces being learned.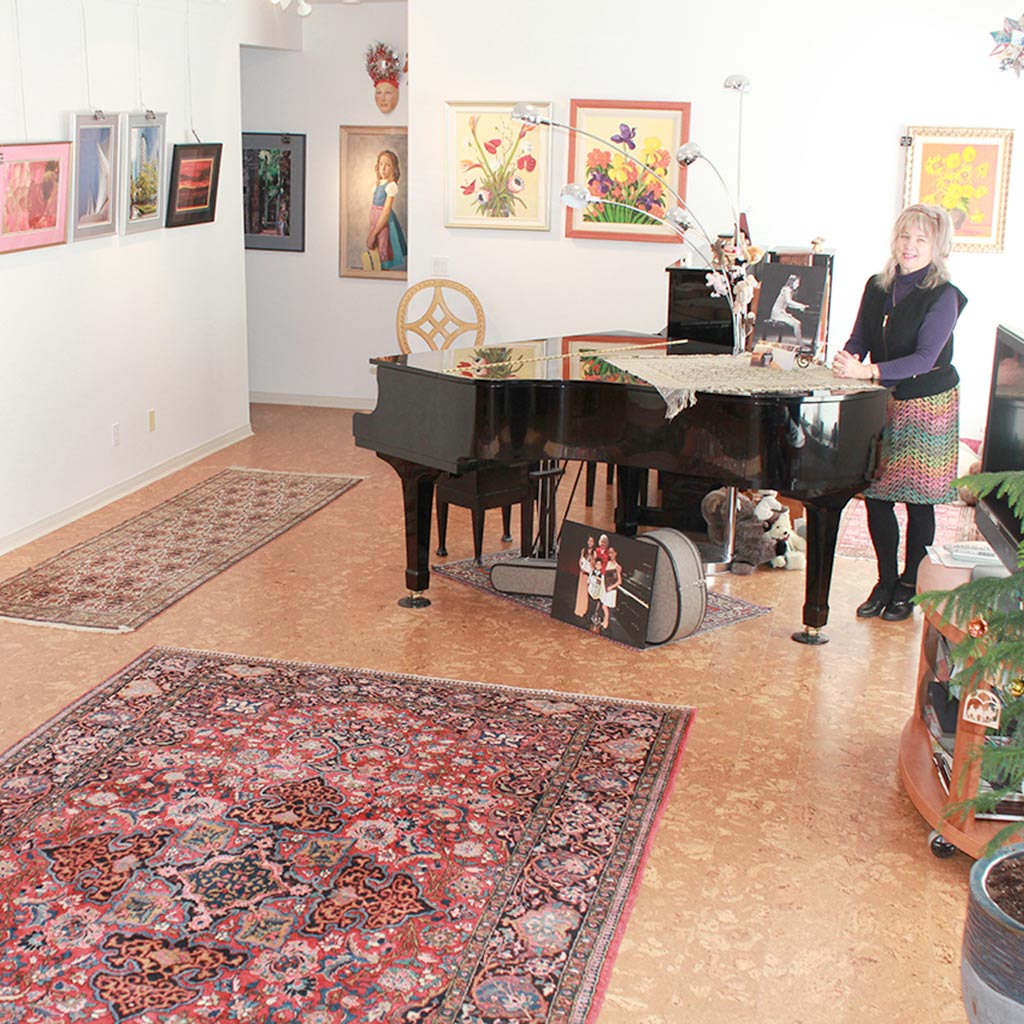 An amazing place awaits you to discover the empowering world of music.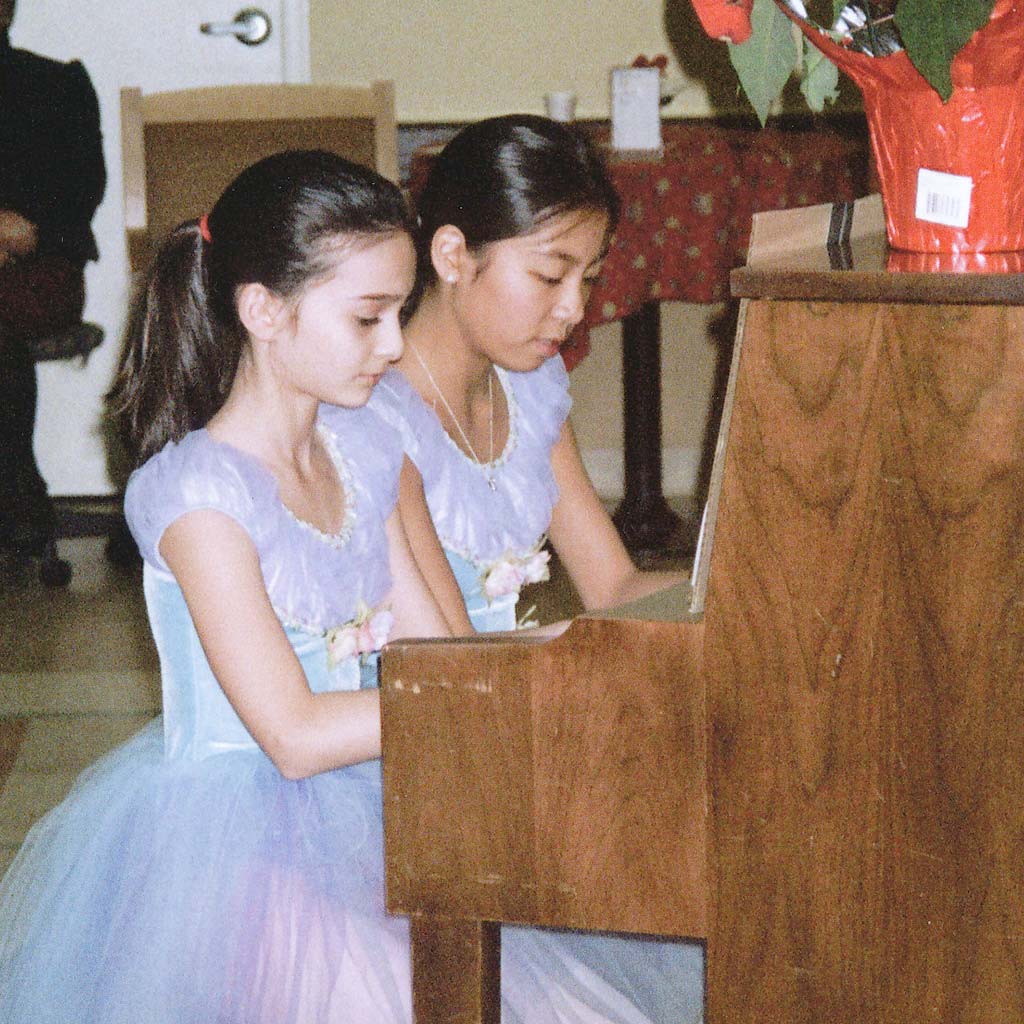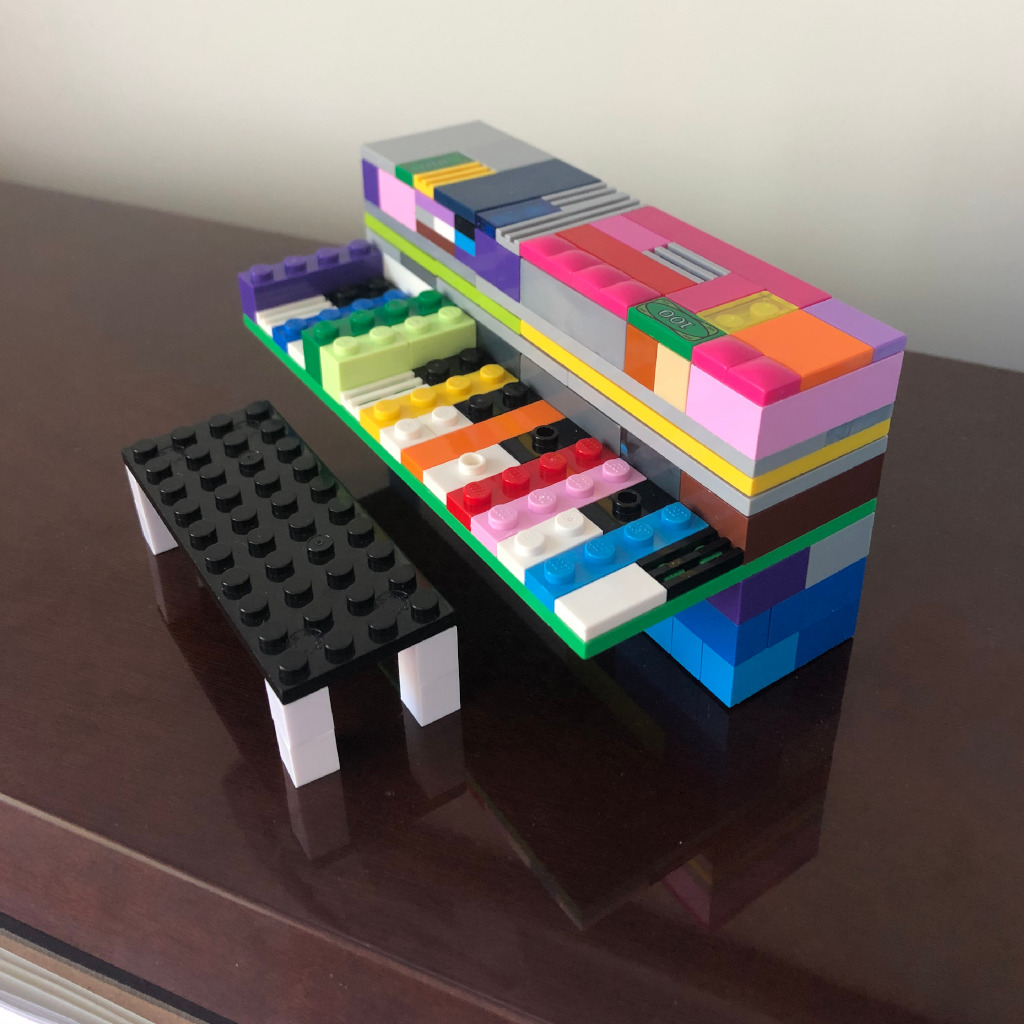 Extensive Music-Arts-Culture Background
Claudia Kargl brings to the Okanagan a wealth of experience and talent in music, piano performance, arts, public relations and business management. For over 30 years she has been operating her Children's Piano-Arts Corner studio in Ottawa, Vancouver & Kelowna. She has an extensive national & international musical background including organizing, co-ordinating, promoting and hosting concerts and cultural gala events.
Her artistic management experience includes the founding and directing of the Kanata Music Club (Ottawa 1989) with a gala event, year-end special show coverage from a local cable TV station and involvement of the Mayor in a large fundraising arts campaign. In 2003 Claudia, a member of the Women's University Club, founded and directed the YAPClub in Vancouver. She hosted concerts at the prestigious Hycroft Mansion. The VSO Associate Conductor, head keyboard player and General Manager all played vital roles in the success of the YAPClub.
An amazing place awaits you to discover the empowering world of music.
"Twinkle Little Star" is the original founding creative "all round" piano-arts program that uses language arts, visual arts and the performing arts in the music learning process. Since its establishment in 1980, the unique & highly successful program, that established some bright talented young stars, has been offering custom designed "individualized" course of study to students. Attention focuses on the the needs, potential, age, level, and interests of the individual child age 4 and up.
The artistic curriculum, especially suitable for early childhood development, enables & inspires a young child to learn, listen, play and have fun being introduced to the symbolic language of music.Through the course of study, a strong musical foundation is established and the child's musical, creative and emotional skills are developed. Individual talents are observed and nurtured. Focus is given to develop individual creative music interpretation and artistic personality.
The innovative "Imagery In Music" educational concept provides a child with the creative tools to communicate character, mood and emotion when playing a piece at the piano. Students explore a variety of arts disciplines to express their musical performance and go beyond just playing notes. Each child is required to create his/her own music arts portfolio by using scrapbook, sketchbook and studio recording equipment to capture artistic expression. The performing arts studio exhibits a variety of impressive inter-connection of the arts examples created by students.
For some very gifted, artistically inclined and enthusiastic young learners, the "Twinkle Little Star" program has been the foundation and "stepping stone" for talented and serious students to further pursue a concentrated course of piano performance study at the studio.
A very impressive track record of student accolades and a thick archives binder are testament of the studio's standard of educational arts excellence.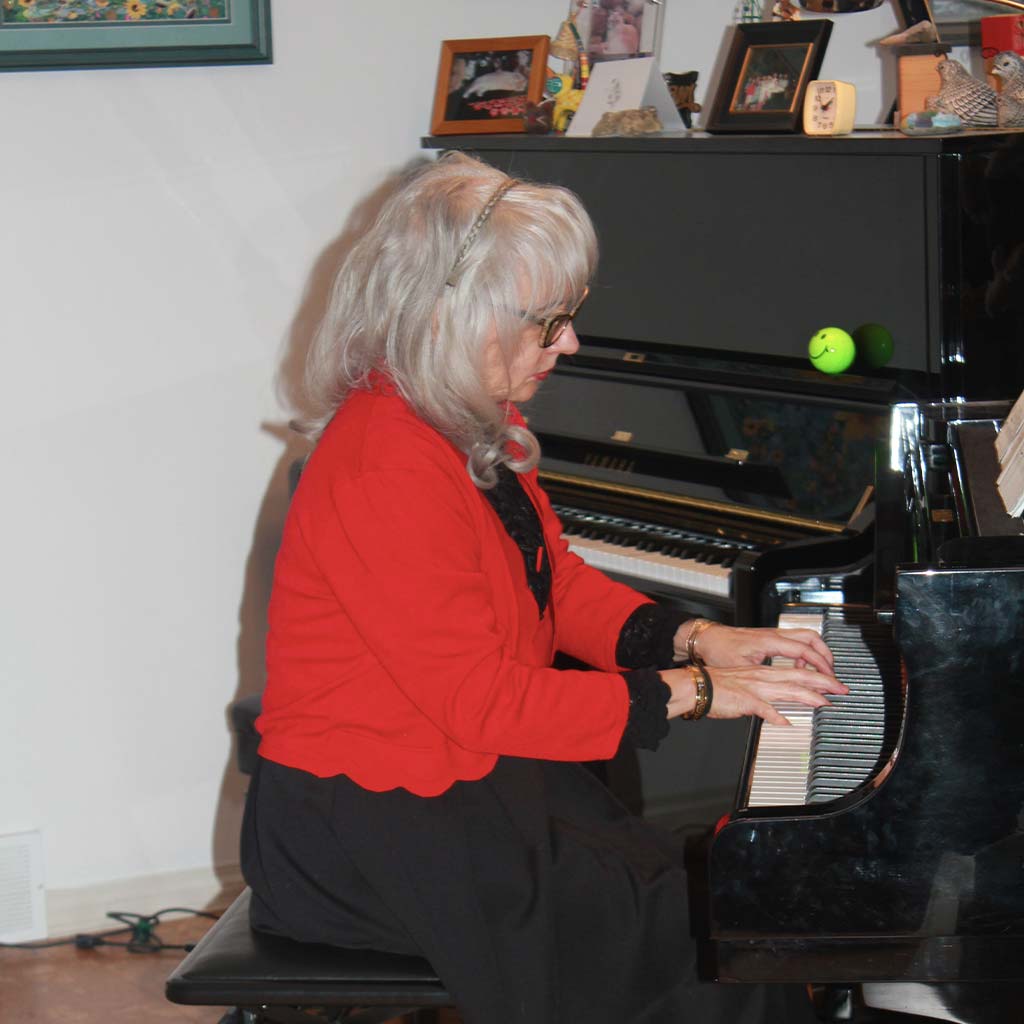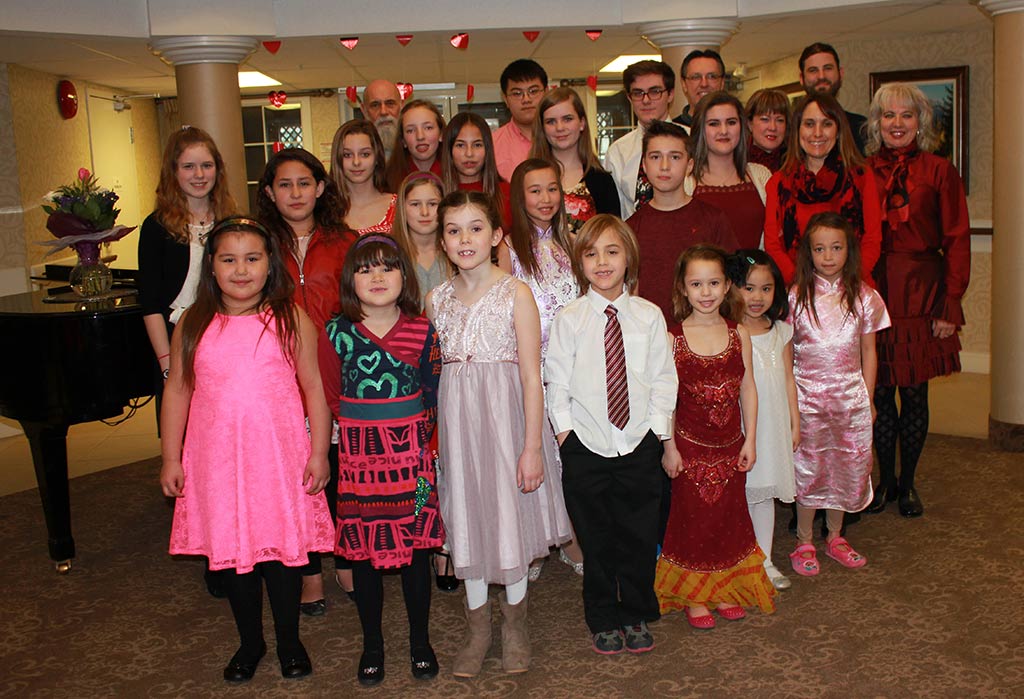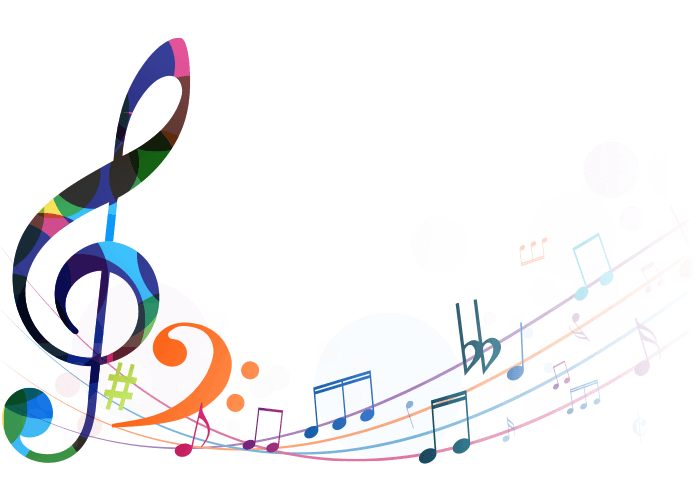 Children's Piano-Arts Corner Studio
3063 Bridlehill Drive in West Kelowna (Smith creek area).